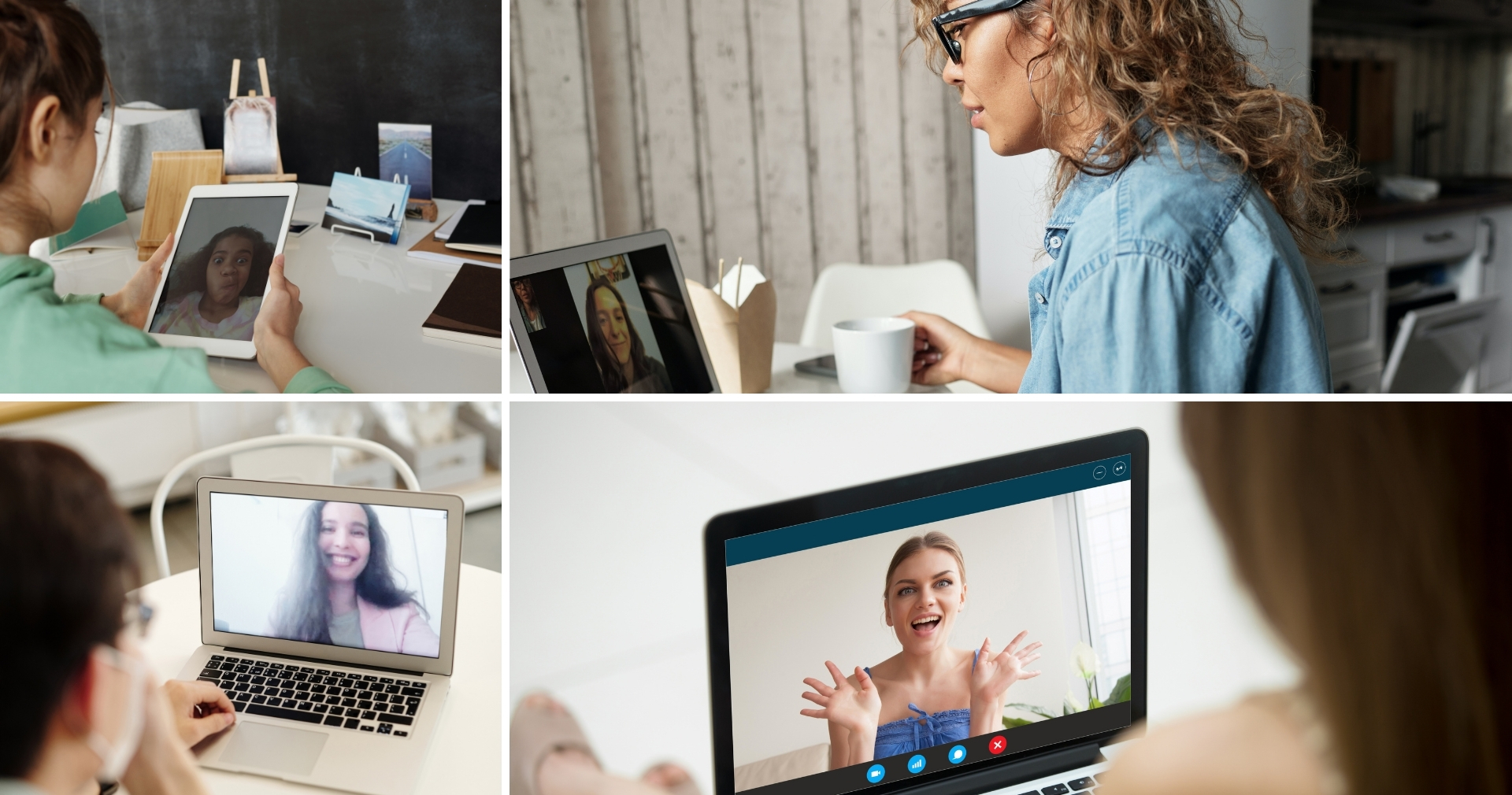 Now that it is getting colder out, it is becoming more difficult to stay COVID-safe and connected with friends or family. There are a few options to stay safe and warm while keeping in touch with friends and family. Video calls are a great way to keep in touch. There are also so many games that can be played over a video call or through a virtual gaming website. These are some great ways to stay safe and warm while still keeping in touch with your friends and family.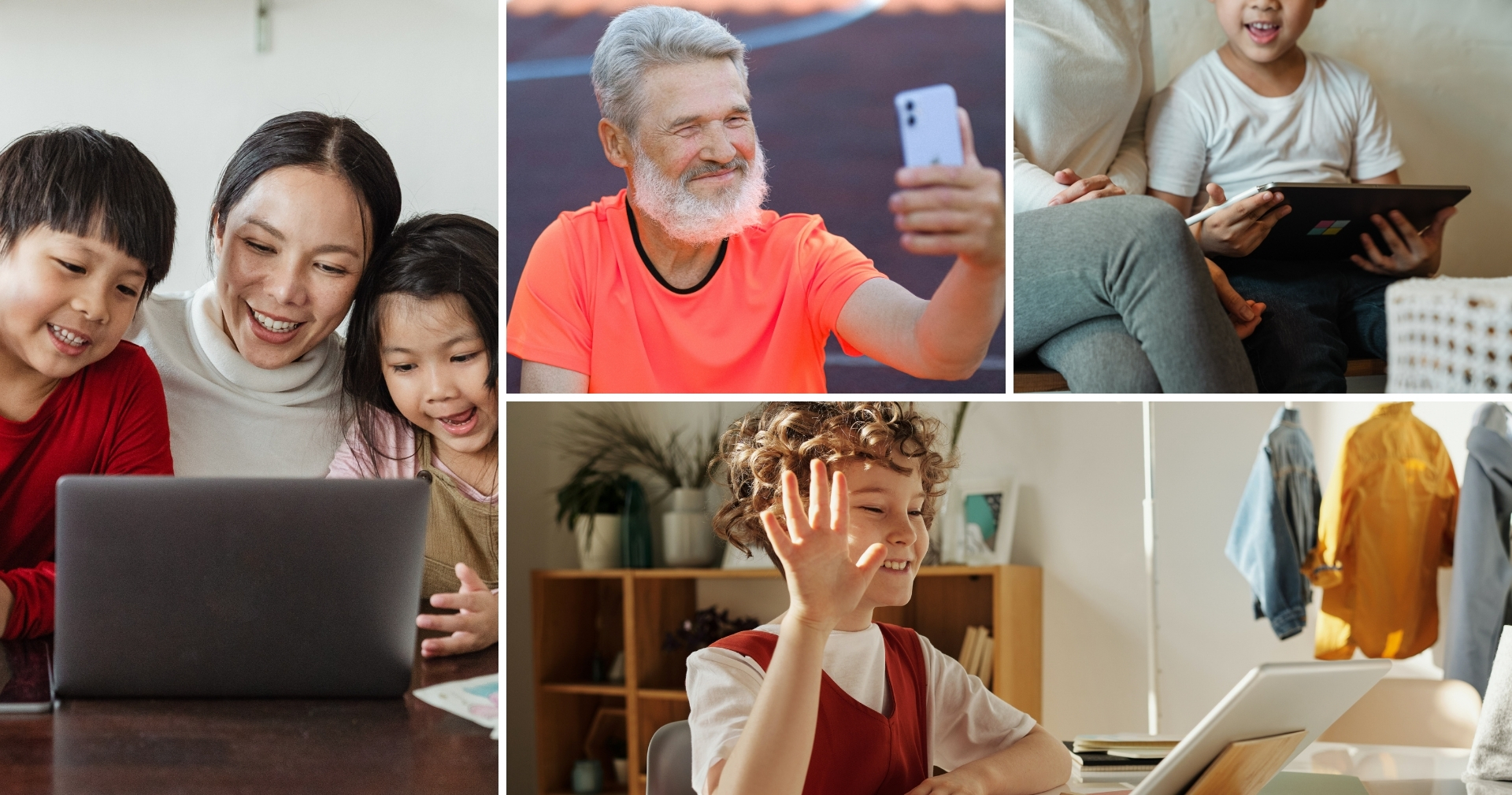 Safe Ways To Video Call
There are many options to video call. Facetime is always a good option, but it can only be used on Apple products. Google Hangouts is a free smartphone app or a Google Chrome extension. Zoom is normally used in business settings, but can also be used for personal video calls. There is a free option to use Zoom, but there is a 40-minute time limit. Skype, HouseParty, and Facebook Watch Party are all great options for video calls.
Is there a movie that you and your best friend just have to watch together? Teleparty is perfect for that! It can connect to Netflix, Disney, Hulu, and HBO. While using Teleparty, it will synchronize video playback on your device and your friends. Adding a group chat can be useful, so you can talk about the movie or show. There are so many other options that we haven't mentioned here. These are just a few to get you started.
Virtual Hang-Out Ideas
Video chats are great, but it's always fun to add something to the video call. There are some simple ideas that can spice up your video chats and make your friends and family excited to join. Everyone on the call could make the same kind of dinner together. The group can choose the recipe (the more difficult the better). Then, offer ideas and help when things go wrong. Having a workout class could be a great way to see your friends or family and exercise! There are many free workout classes online. Going in the opposite direction, you and your friends could throw a virtual cocktail party, brunch, or a coffee date. A virtual painting party can be such a fun thing to do.
There are virtual games that can be played virtually as well. There are some apps such as; Uno, Words With Friends, and Mario Kart Tour. These can all be downloaded on either from Google Play or the Apple App Store. If you and the person or people video chatting are on a computer, PlayingCards.io is a fantastic website with tons of different games to play. This site has checkers, chess, crazy eights, backgammon, 500, cribbage, escoba, euchre, go fish, hearts, joking hazard, match up, and trail by trolley. The best part of the site is that, if they don't have the game you want, you can create your own game instead of the premade games they have! There are so many options to stay safe and connected with friends and family this Fall.