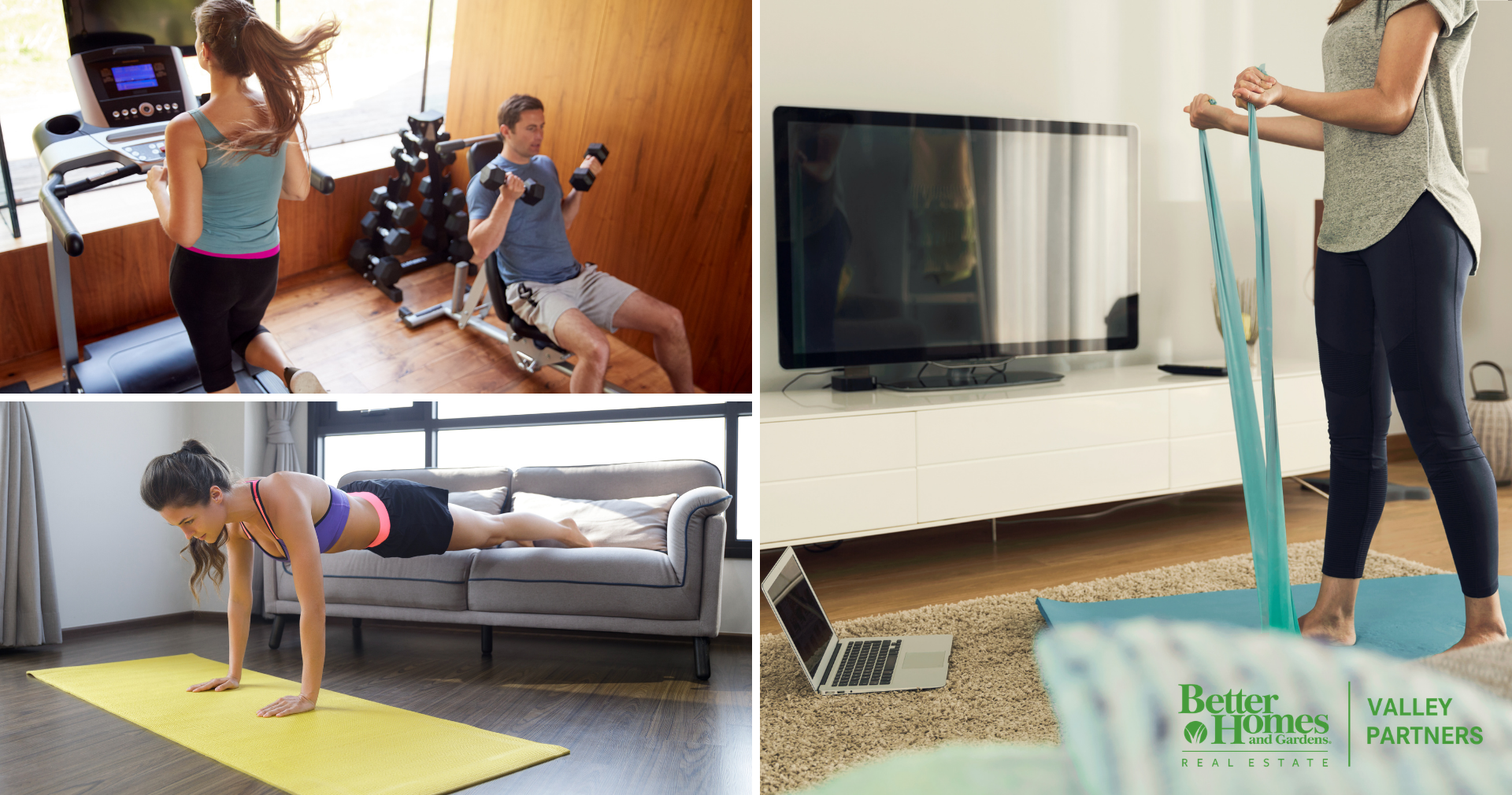 With the Coronavirus, many gyms are closed or you might not want to risk going to a gym. That is why creating a home gym could be a great choice! Not only would it be safer, but it is easier and more affordable. It even has the possibility of increasing your home value.  With the right equipment, some extra space, and creativity, you can create the perfect gym in your home!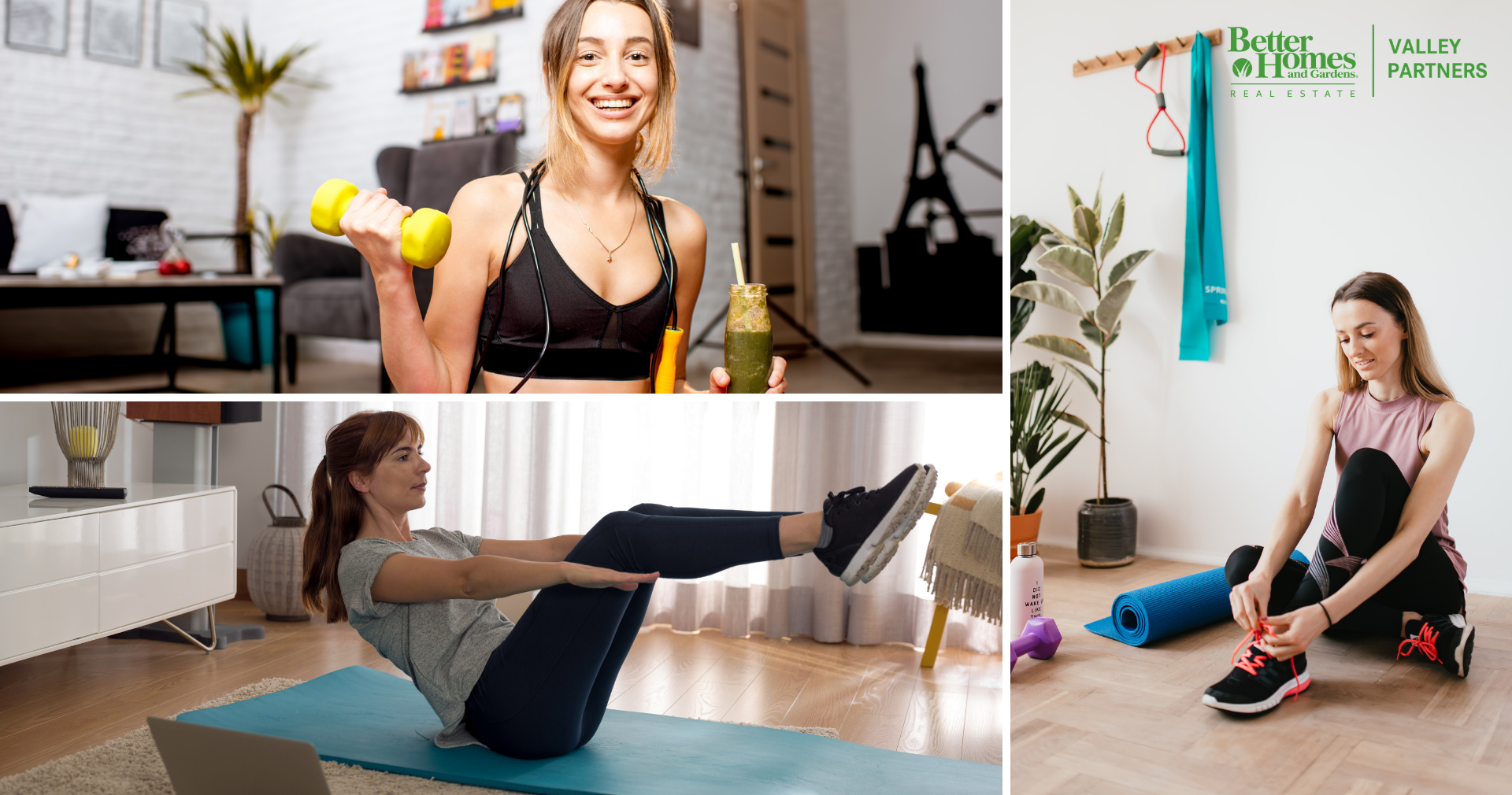 Space
Picking a space for your home gym is the first step. It doesn't need to be a big space, even small spaces can work. Creating a gym in your basement, garage, or extra bedroom could be a great space for a home gym. Another option would be combining a gym with a home office if you don't have much extra space in your home. A partially finished attic or shed could be a good space. If you don't have any extra space in your home, you can always have a gym box or bag with your workout equipment in it.
Equipment
Once you pick the space for your home gym, it is time to start setting it up! A lot of expensive equipment is not necessary. You'll want to have equipment to help with cardio, strength, flexibility, and recovery. For cardio, a treadmill would be good. If that's out of your price range or too bulky for your space, a jump rope or a weighted jump rope would work as well.
Strength training can be done with a kettlebell, adjustable dumbbells or a set of dumbbells, a curl bar, and/or resistance bands. These normally do not take up too much space while providing great strength training. Flexibility and recovery are very important whether you do cardio more often or more strength training. Doing yoga or stretching are great ways to recover after a workout. Simply getting a yoga mat or putting rubber flooring in will allow you to comfortably recover and stretch.