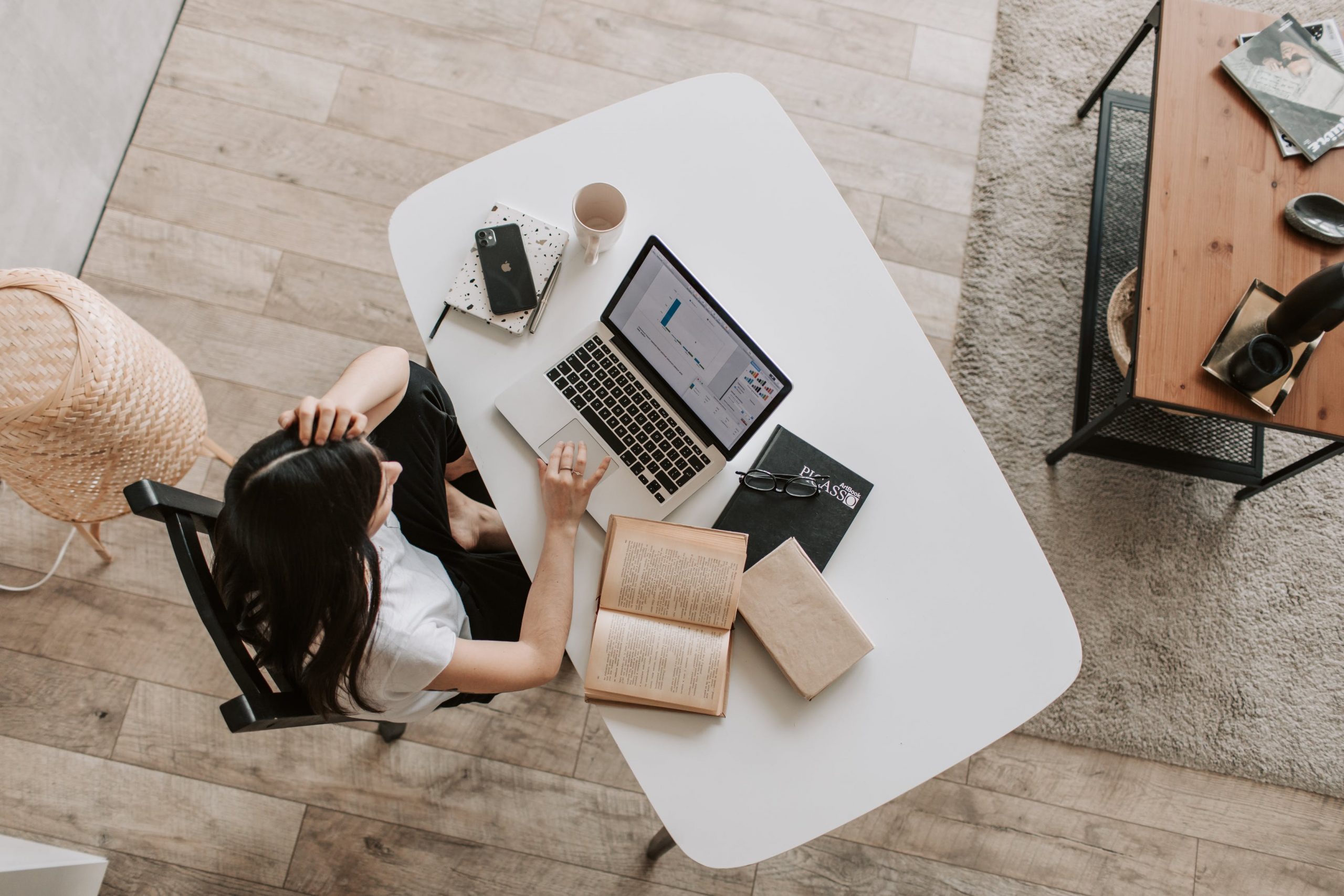 With many people working from home now, it can be tough to create a space where you can work very well in. How we feel while working, especially from home, can affect how much work we accomplish during the day. This is why creating the perfect home office is very important. From your desk, space to what you see and smell can have a huge impact on how your work day goes.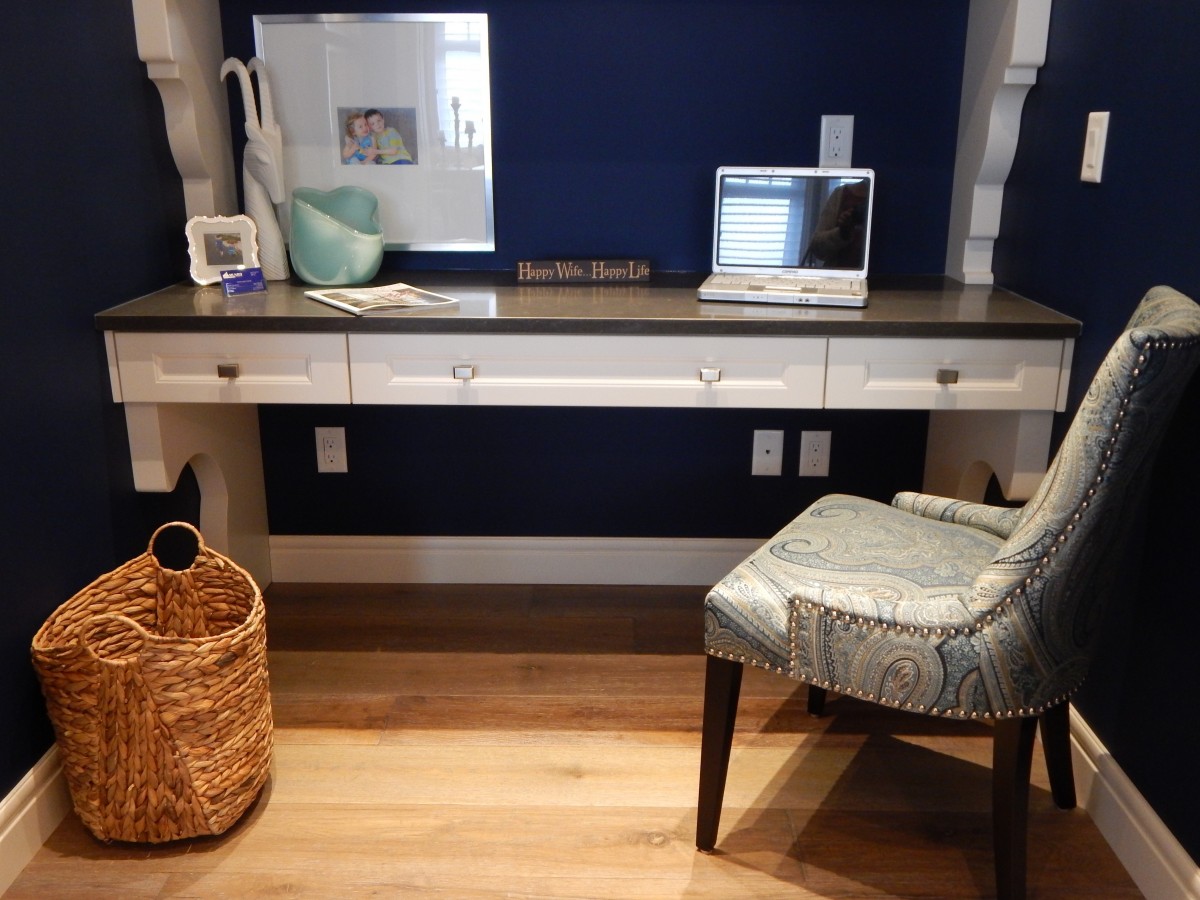 Find a Space For Your Home Office
First, you will need an area to find an area in your home to create your workspace. You may not have a spare bedroom, but don't worry! There are plenty of other ways you can utilize space to create a work area. Rearranging your furniture could be a good way to utilize more space.
For example, you could move a sofa away from the wall and put a desk behind the sofa or along the wall. Sandwiching a desk in between a bookcase and an armoire could work well in your home. There may be a nook in your kitchen or hallway where you could add a desk or create a hide-away desk under your island. Another way could be converting a closet into a work area. The doors can be removed and extra shelving could be added to make the closet into the perfect workspace. A wall-mounted desk or a double-sided desk could be another way to create a work area in a small space.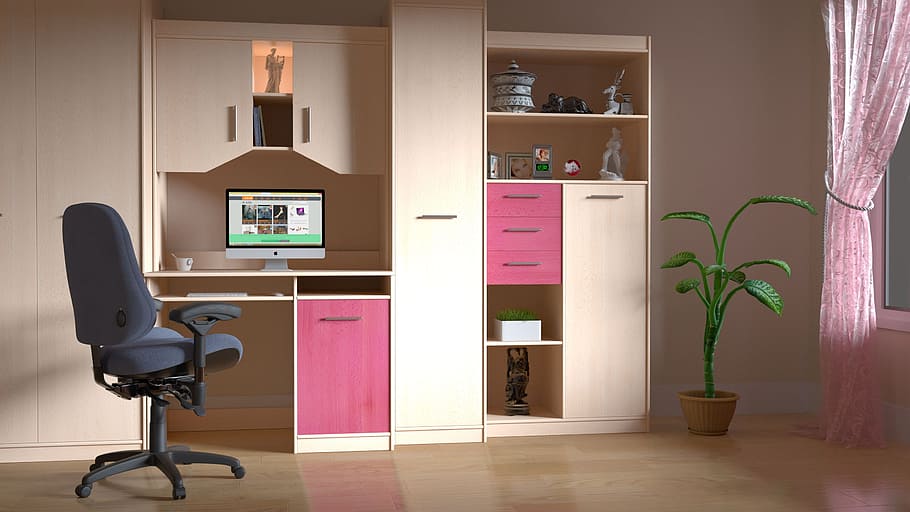 Create an Office Environment
Once you have found the perfect workspace in your home, create a nice work environment that will allow you to get a lot of work done and keep you as stress-free as possible. Lighting is a key element that will help to improve your work day. Although, your workspace can't be too bright. Warm light and light bulbs that simulate natural lighting are always a good choice.
Colors can have a major effect on the space. Reds, oranges, and yellows are warm colors. These colors generally increase energy and stimulate your mind. Blues, greens, and purples are cool colors. These tend to give off a calm and safe feeling. Plants could be added to your work area to boost your productivity and reduce stress levels. Sounds and smells could also reduce stress and boost your productivity. Nature sounds, music for meditation, and classical music can reduce stress and keep your mind focused on work. This will allow you to be more productive. Lemon, peppermint, and eucalyptus can improve focus and stimulate your mind. Lavender, frankincense, and eucalyptus help to create a calm and soothing feeling while helping to alleviate stress.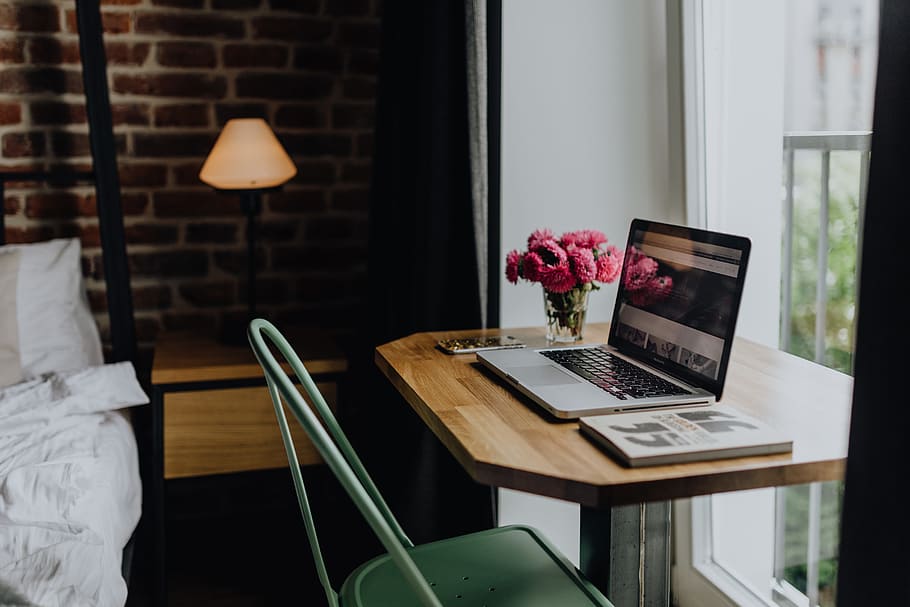 While having a small work area, it is important to create the space in a way that will assist your work day. Making sure you have created the perfect home office with good lighting, nice colors, calming sounds, and a pleasant scent will allow for a more productive and more enjoyable work day.