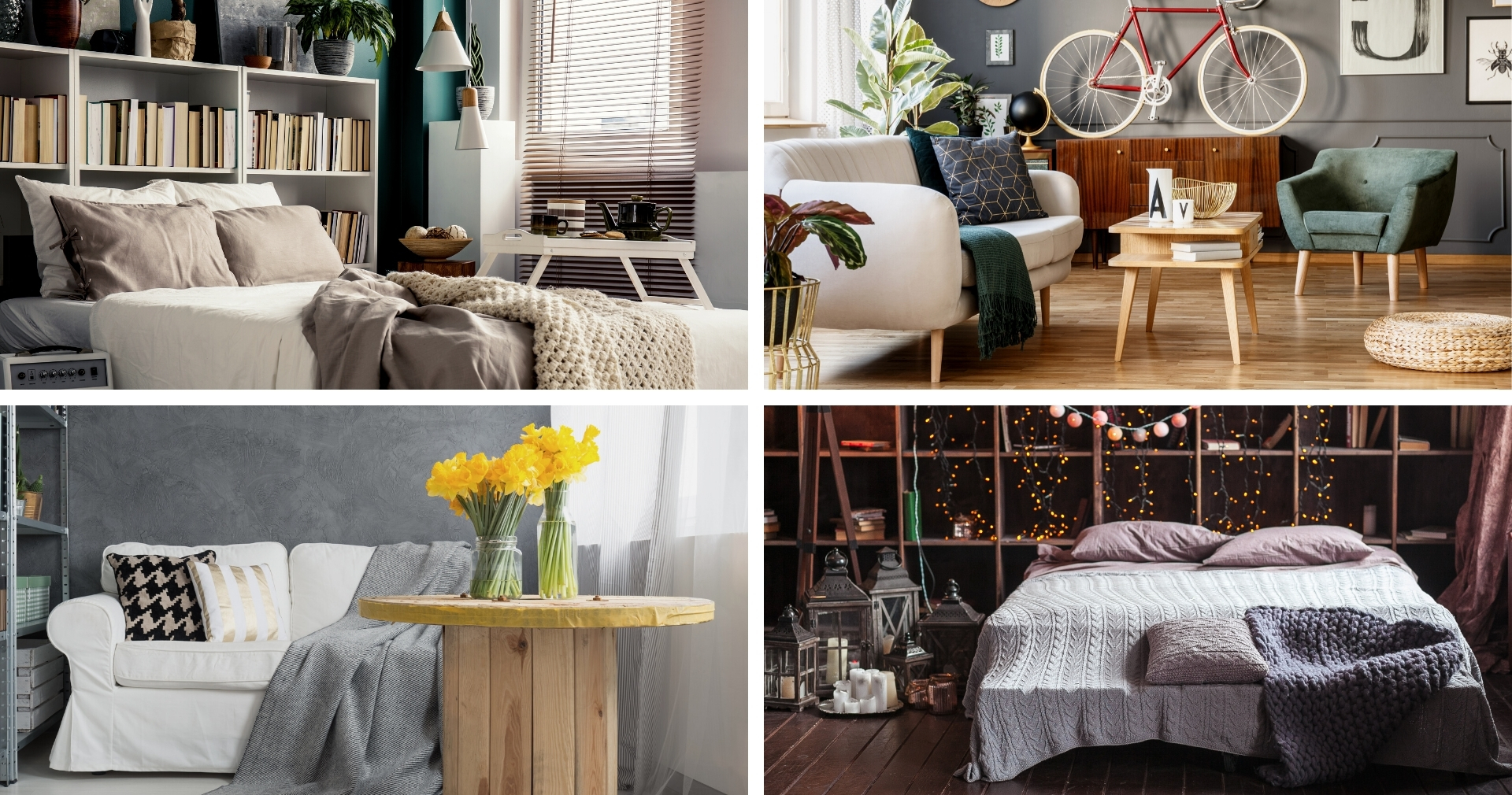 With the weather getting colder, home should be a place to relax, warm up, and get cozy. There are some easy ways to make any room in the home cozier than it is. Grab your blankets, candles, rugs, and maybe a hot chocolate. Let's get cozy.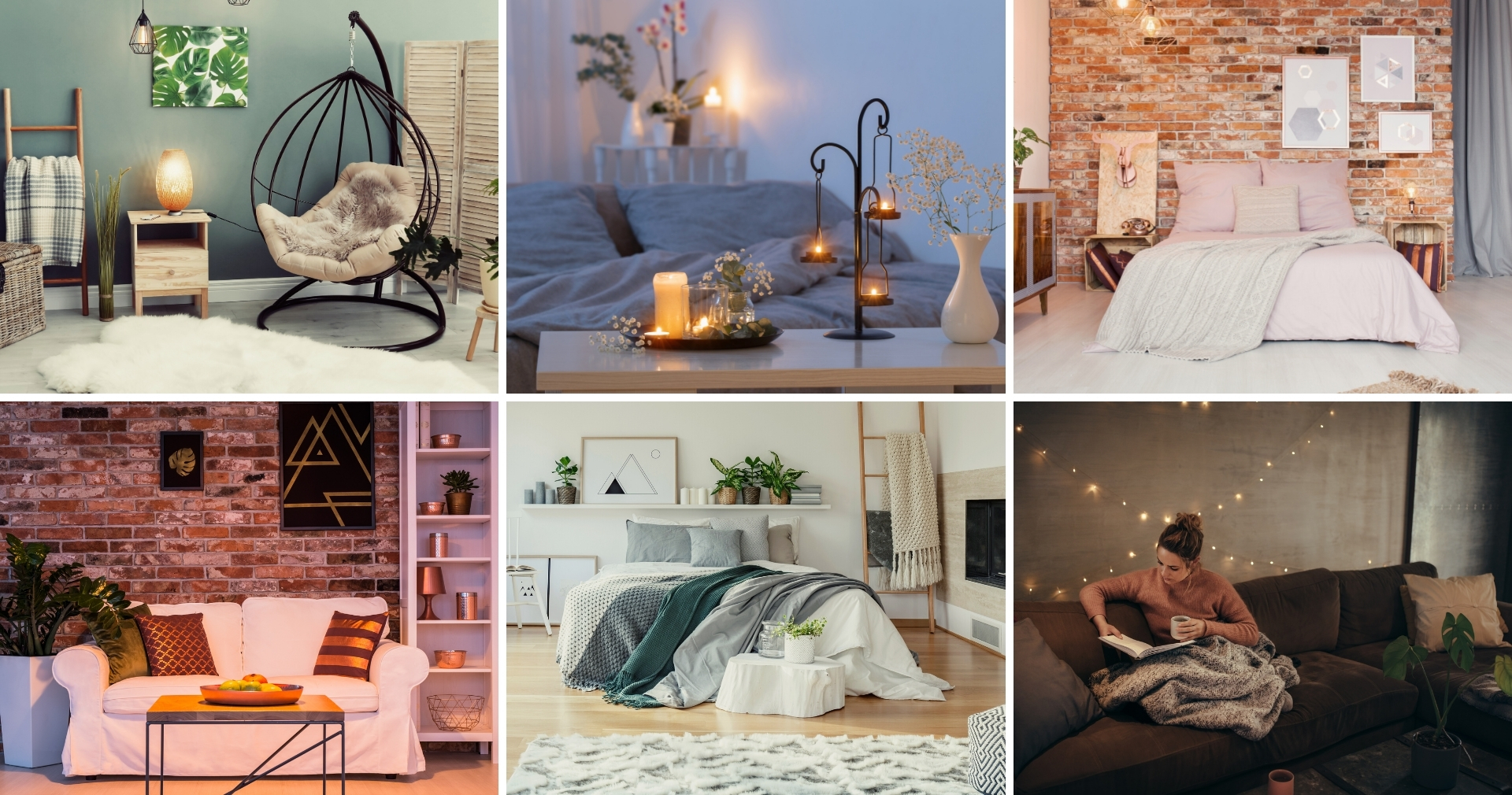 Cozy Home: Bedroom & Living Room
The bedroom and living room should be the most cozy and comfy areas of the home. Once it starts getting chilly outside, the bedsheets should be changed to heavier ones along with a heavier quilt. Fleece, velvet, fur, and wool blankets are great blankets to keep you warm. Soft, fuzzy blankets are also great ones to give the bedroom and living room a cozy feeling. In the living room, blankets or quilts can be added to the sofa and armchairs. Candles are always a great way to add a comfy feeling to any room, especially if it is cedarwood, gingerbread, apple cinnamon, cedar, juniper, or other warming scents.
Lighting is also important. Many lights are more of cool lighting with a blue tone, but warmer lighting adds more of a cozy feeling compared to cool lighting. After switching to a warmer light, string lights can be added to increase the cozy feeling. They can be added to a specific area that you would like to be a focal point or they can be strung along the ceiling. Adding rugs anywhere there isn't carpet adds more comfort as well. If any walls are empty, it helps to add artwork or mirrors. Having plants and flowers are another good way to create a comfortable feeling. Adding these items will make any bedroom or living room much more cozy.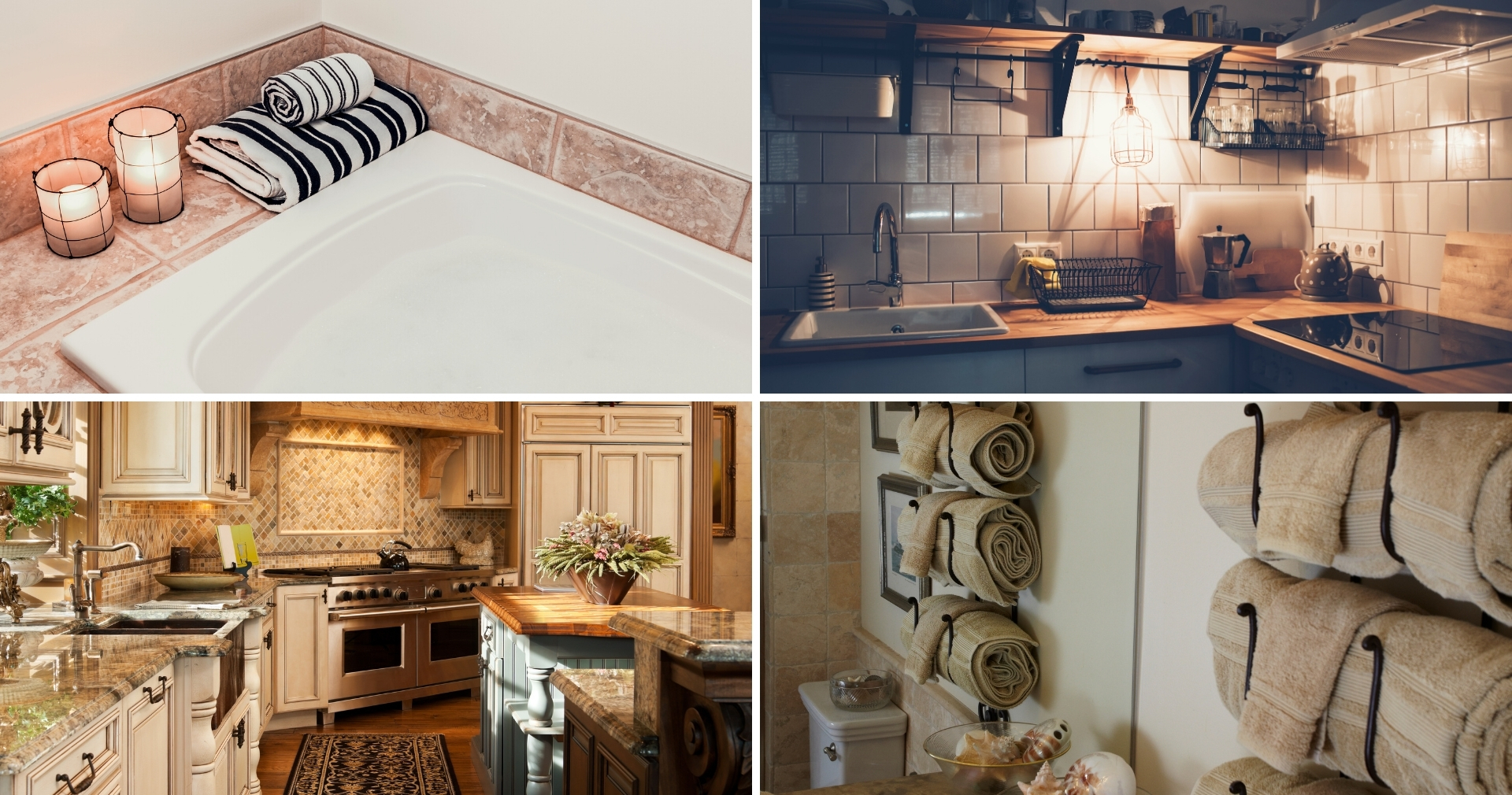 Kitchen & Bathroom
The kitchen and bathroom can be difficult to make cozy because of hardwood or tile floors along with the counters, but it can be done! Rugs are a great way to cozy up your kitchen or bathroom. Any non-carpeted floor will be much more comfortable and cozy with a rug. It can be any size or shape, but it should be soft. Just like bedrooms and living rooms, adding candles, warm lighting, and artwork or mirrors can create a cozier feeling.
Specifically in the bathroom, adding a low-wattage night light or small digital clock adds some comfort by making the room just a little lighter. This especially will add comfort in bathrooms without windows. Having more towels out than usual will also help to create a more comfortable and cozy feeling. In the kitchen, tea towels can be hung or placed around creating that cozy feeling. These are some simple ways to create the comfy and cozy feeling in your home.