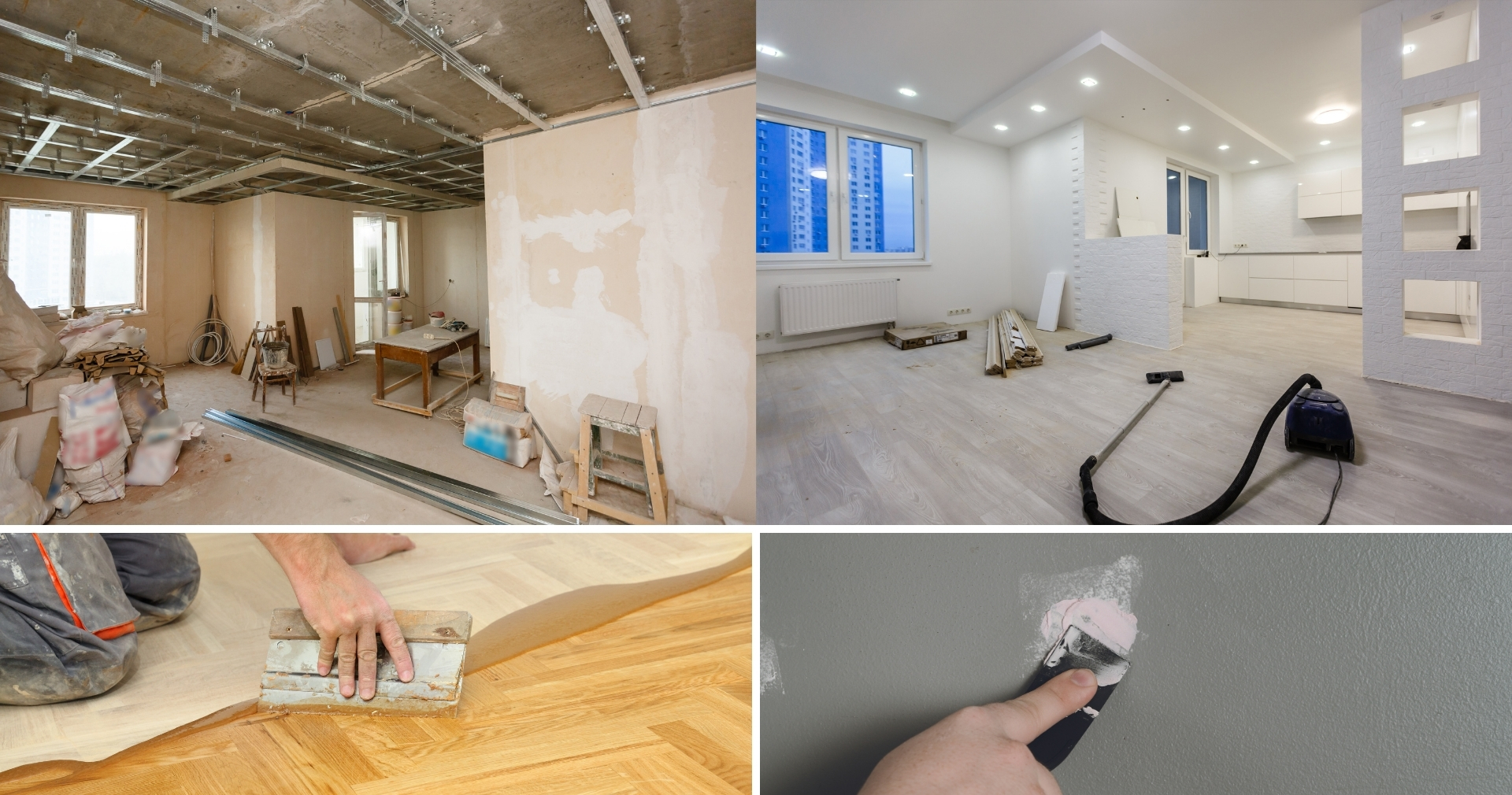 Buying a fixer-upper home can be a great investment! Homes that need a lot of work and renovations are normally listed for much lower prices than they could be sold at if they were in good condition. Time and money are key factors to look at before purchasing a home that needs work. Some homes are in very rough condition and will take a lot more time and money to renovate. Other homes may only need a little work. Your own skills can be a factor as well.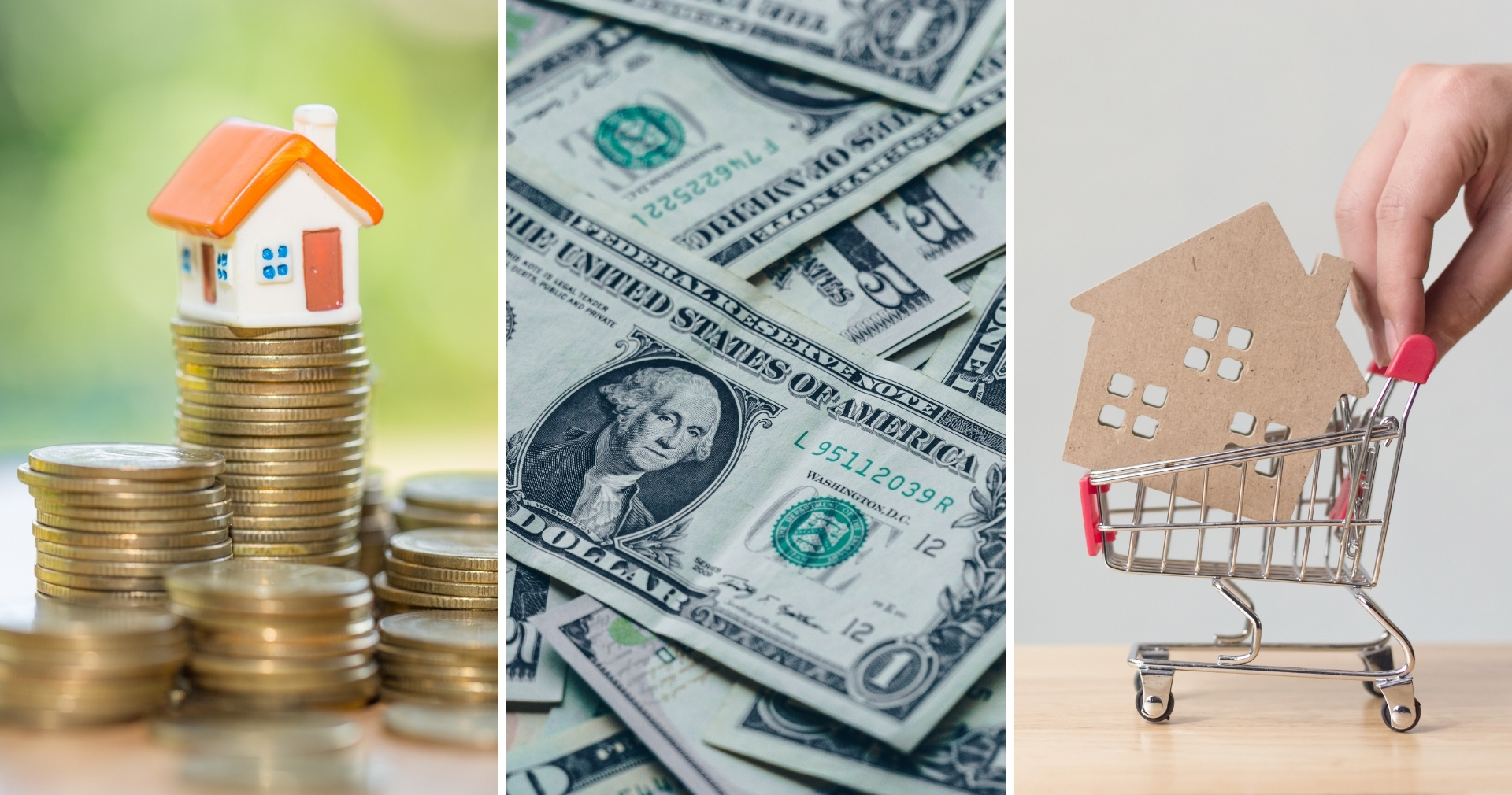 Financing Options
First, you will have to decide how you are going to finance the purchase and renovation. You might have plenty of cash to be able to pay for all of it right away, but not that many people have that option. There are a few mortgage options: FHA 203(k), VA Renovation Loan, HomeStyle, and CHOICERenovation loan. FHA 203(k) loans are through the Federal Housing Administration. This loan normally allows lower credit scores and income for most renovation projects on fixer-upper homes.
The VA Renovation Loan is offered by the Department of Veterans Affairs. Although the renovations must be done by a VA-approved contractor, there are some limitations on eligible projects, and the lender might charge you a construction fee. HomeStyle mortgages are offered by Fannie Mae. This type of loan requires a higher credit score than FHA 203(k) loans, but most improvements are eligible. Freddie Mac offers CHOICERenovation loans that allows borrowers to make repairs themselves to earn down payment credit before closing. This loan allows upgrades that help the home withstand natural disasters. It is important to look at all of your options to make sure that you are choosing the best way to finance the home.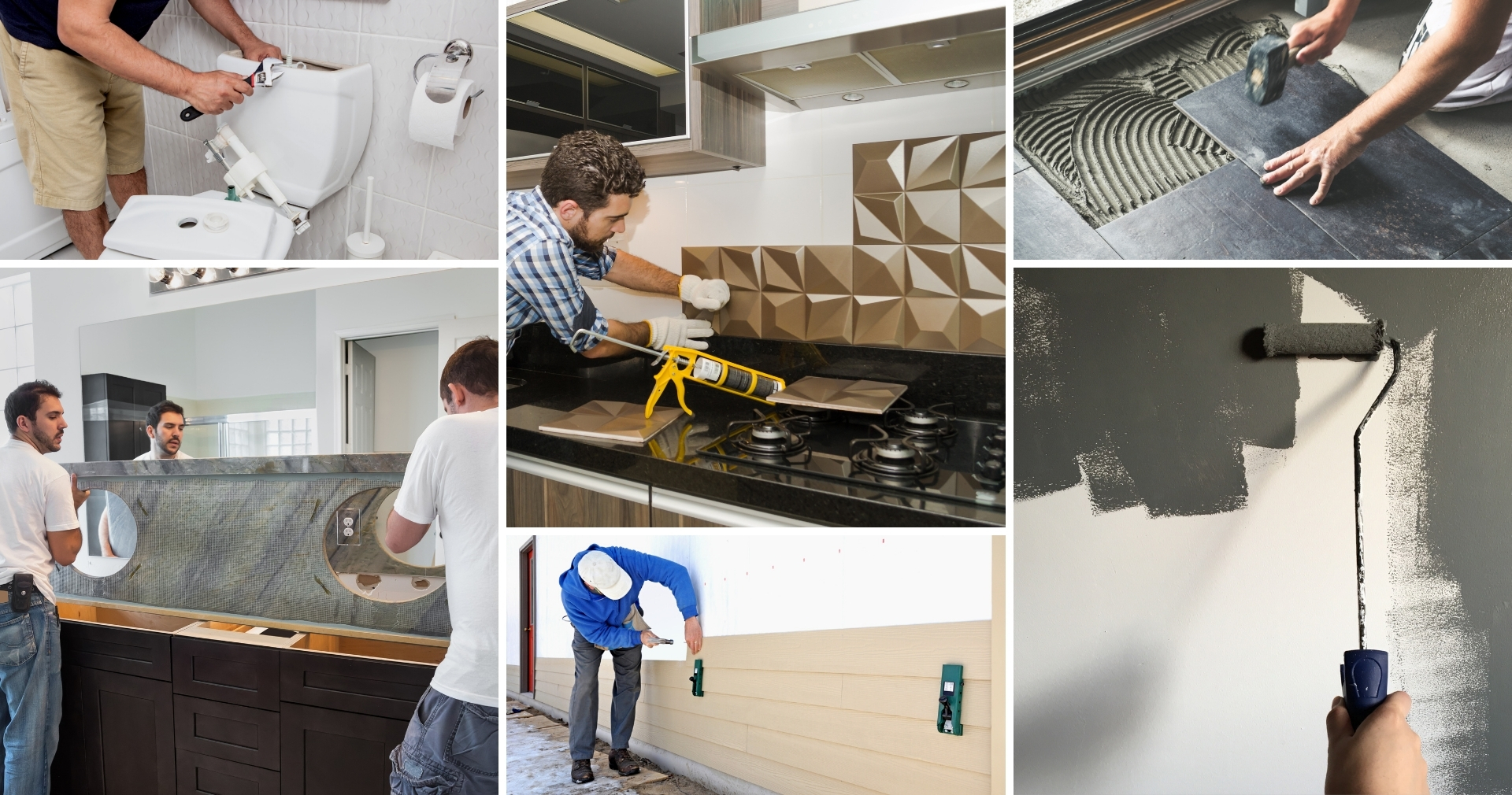 How Much Work Does the Home Need?
While looking at a fixer-upper home to renovate, it is important to keep your end goal in mind. Are you looking to resell it, rent it, or live in it once renovations are done? This will help you decide what renovations you will want to do while thinking about your return on investment. Some major issues to watch for are electrical, roof or gutter, windows, HVAC, and water issues. These are more costly. Another good thing to know is if the house was ever vacant. If you have a lot of handyman skills and knowledge, that would help you save money on hiring a contractor. There are some renovations that will give you a greater return on investment than other renovations. A few renovations that will not add to the return on investment are in-ground pools, gourmet kitchen, whirlpool baths, sunrooms, and expensive landscaping.
The renovations that add the most value are remodeling the kitchen, adding a bathroom, upgrading a half bath to a full bath, adding a deck, and basic updates such as repainting the wall. The return on investment of a kitchen remodel is normally about 60% to 120%. Adding a bathroom would generate about 80% to 130% to the return on investment. It is always important to make sure that the renovations generate enough return on investment so you can make the most money.