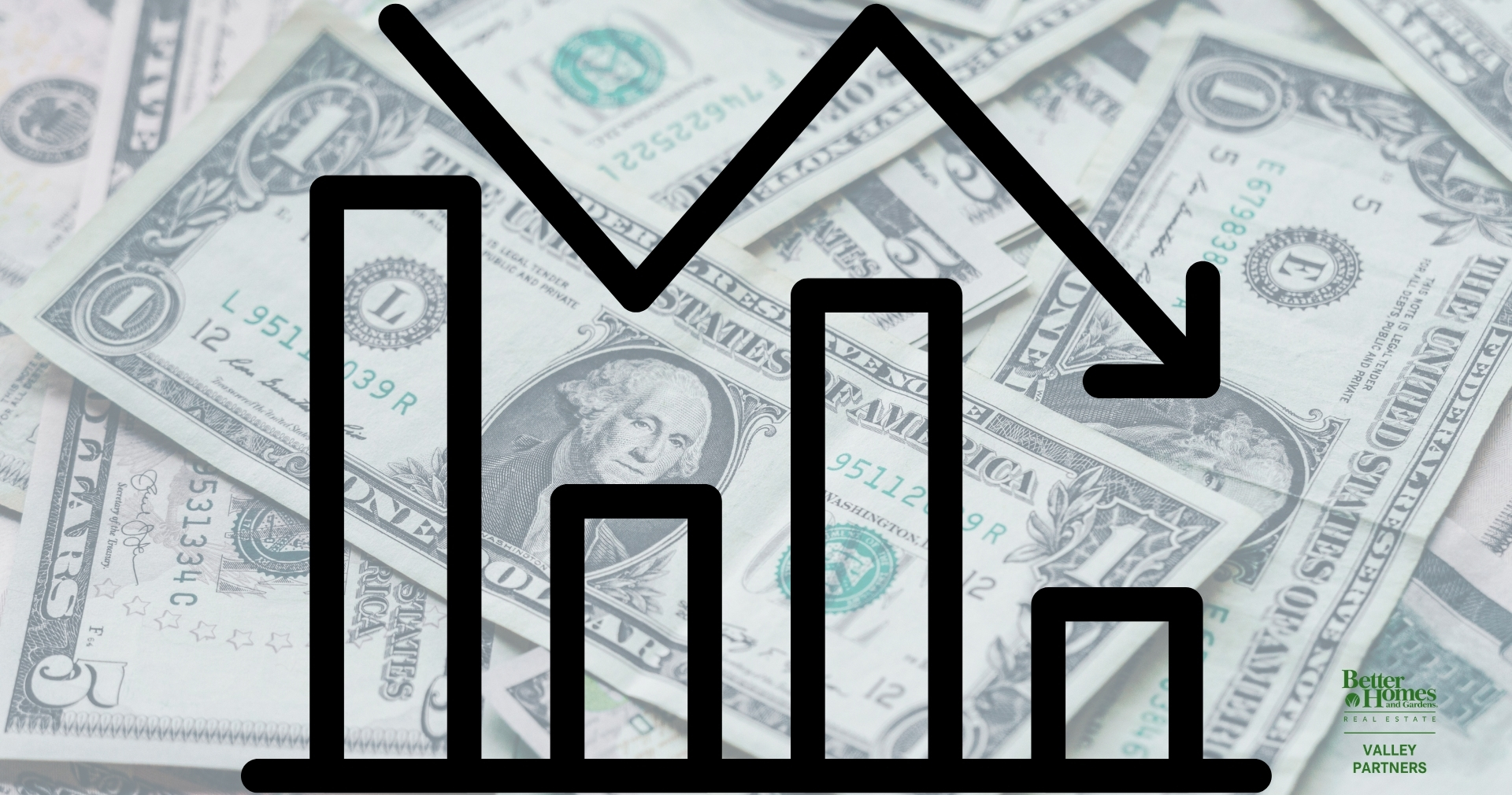 Interest Rates have been at an all time low! Which has slightly helped, while the world is going through these tough times. Many people have lost their jobs due to the Coronavirus. Which, a high unemployment rate is not very good for the economy. That is where the Federal Reserve steps in to help. The Federal Open Market Committee met and held a press conference on Wednesday, September 16th to explain their plan.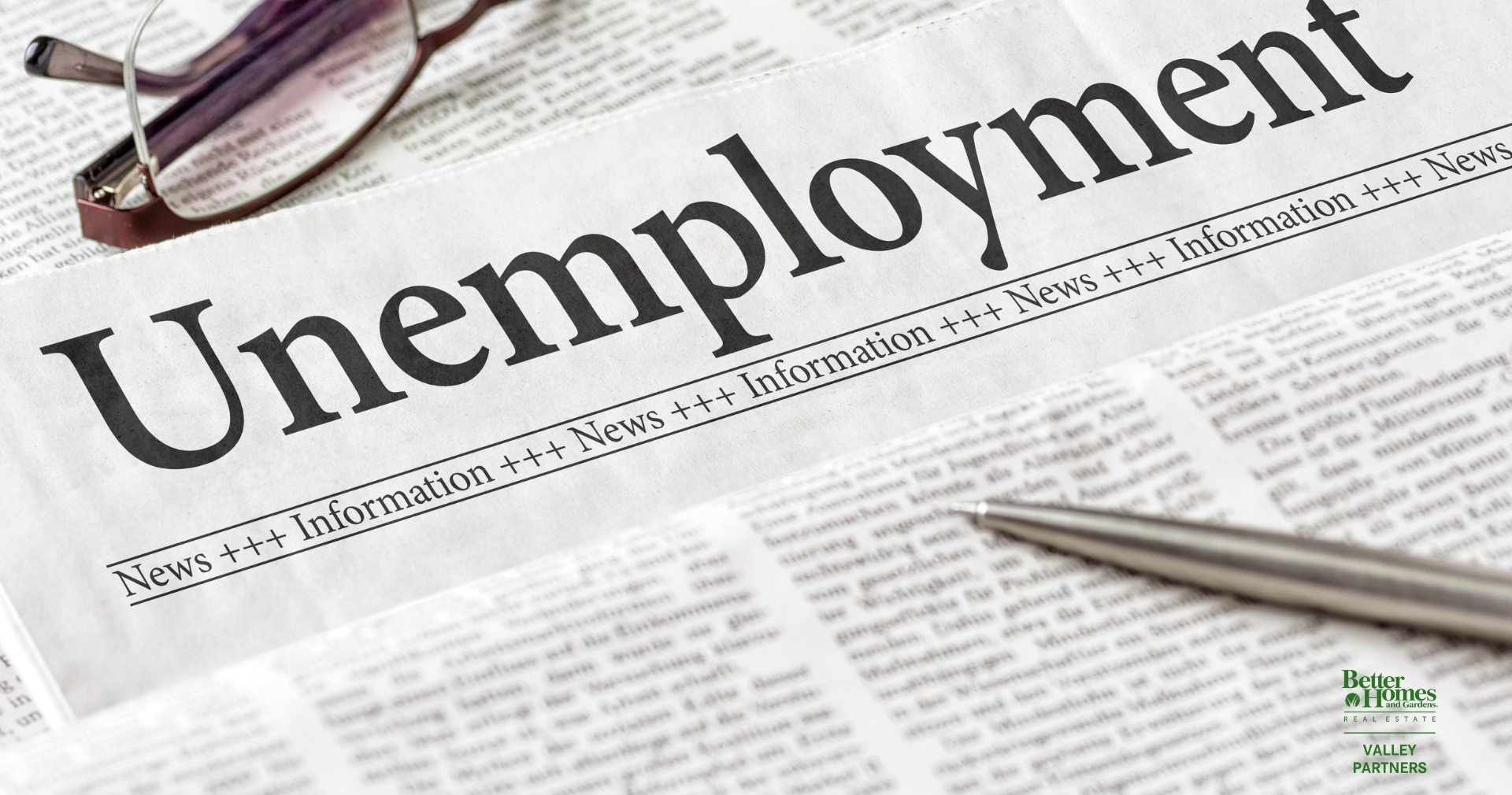 About 22 million jobs were lost during these hard times. So far only about 10 to 11 million have returned to work. This leaves about 11 million people without work. A lot of jobs that were lost might now be much harder to find openings because it involves direct contact with other people or crowds. This makes it very difficult for people who worked in businesses such as entertainment, travel, hotels, customer service, and other businesses that currently can not operate normally and don't have as many customers as usual.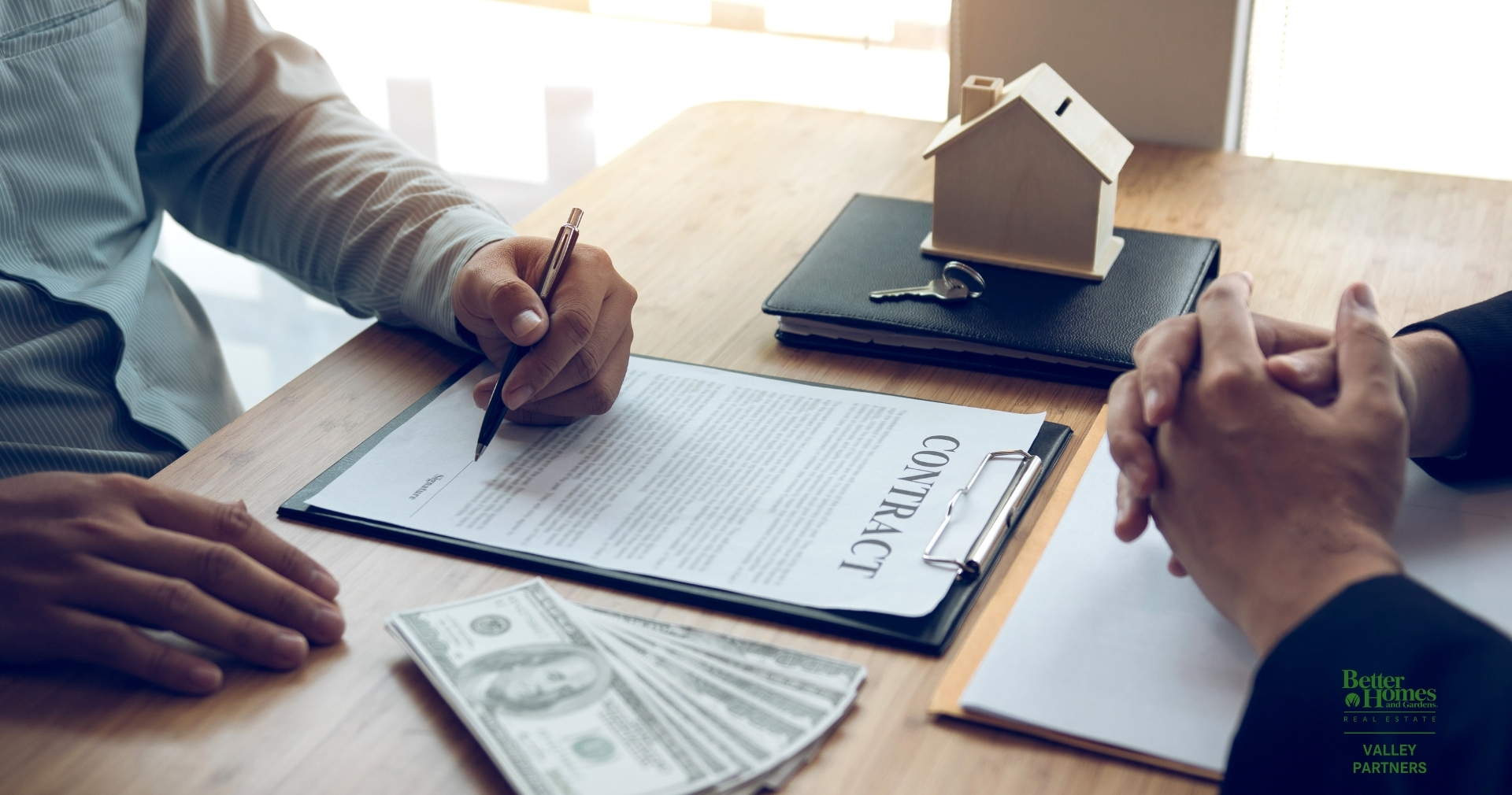 During the Federal Open Market Committee's press conference, they announced their prediction that the rates will remain low until about 2023. Low interest rates help buyers afford more expensive homes. This is very helpful at this time when home prices are rising. Many homeowners have been refinancing their loans to lower their monthly payments with how low the rates are compared to when they purchased their homes. Refinancing at this time is saving many homeowners tens of thousands of dollars over the life of their loans. Home builders will also benefit from these low rates. They will have the opportunity to take out business loans at low rates. More business loans being taken out will keep home equity loans that are tied to prime rates at low rates.