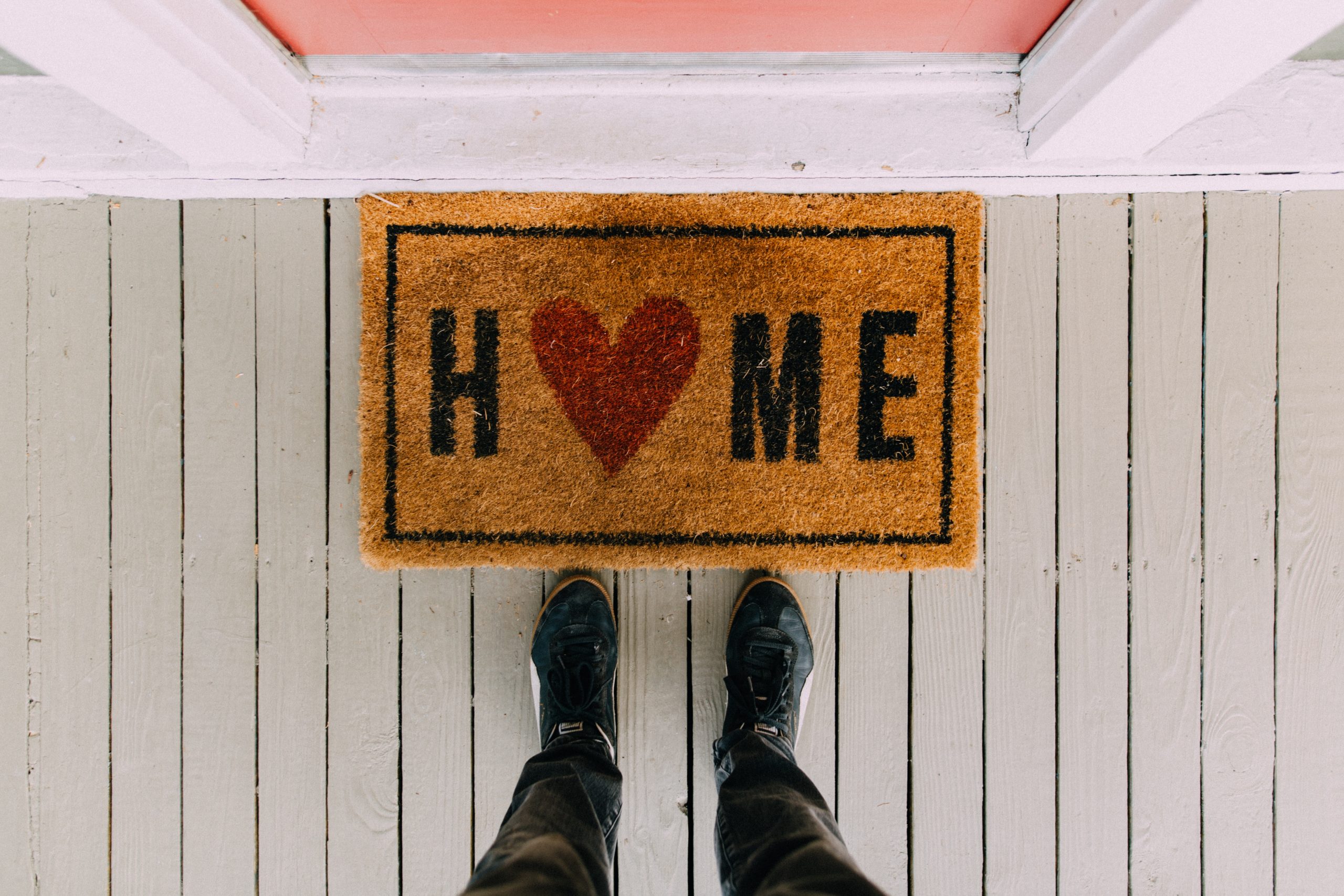 Being a first time home buyer can be very stressful, yet exciting at the same time. Here are some tips and facts that will help you find your home.
Before Finding Your Home
Gather Your Paperwork & Get Pre-Approved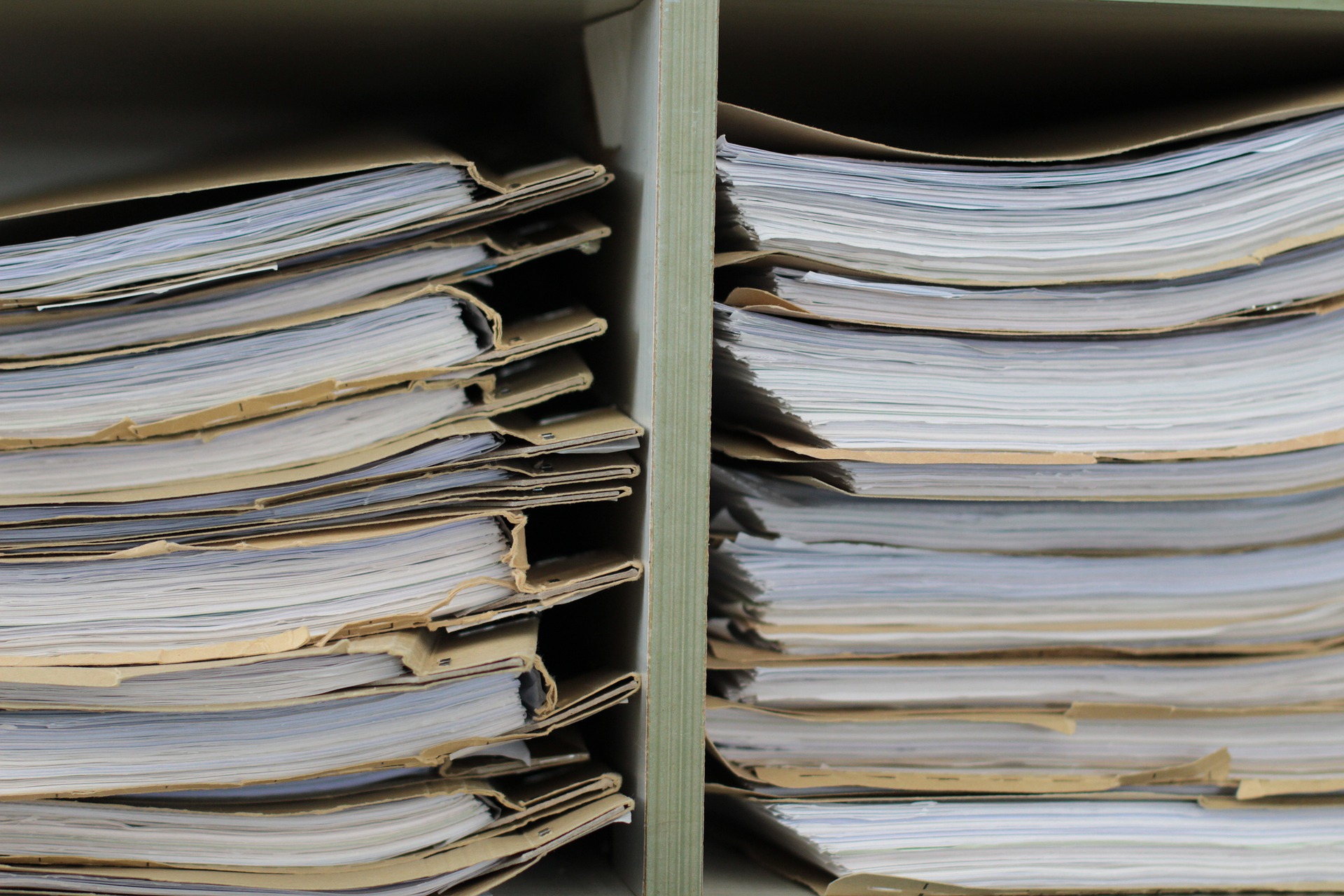 If you are applying for a loan, you will need your most current pay stubs, bank statements for the last three months, last two years of tax returns, canceled rent check, and a copy of your lease. Before you start searching for a home, you will want to get Pre-Approved for a mortgage. Shop around at different banks, credit unions, and loan officers to make sure you find the perfect fit. With a pre-approval, you will know how much you can afford and will be able to put an offer in as soon as you find the perfect home. Although, Pre-Approvals normally are only valid for 60 to 90 days. Depending on how long it takes to find your home, you may have to renew your pre-approval.
The Realtor you chose will affect how your buying process goes. You will want to pick a trustworthy Realtor that you get along with and who will find answers to any questions that you may have. Looking at the agent's past sales and reviews is always a good way to see their repertoire.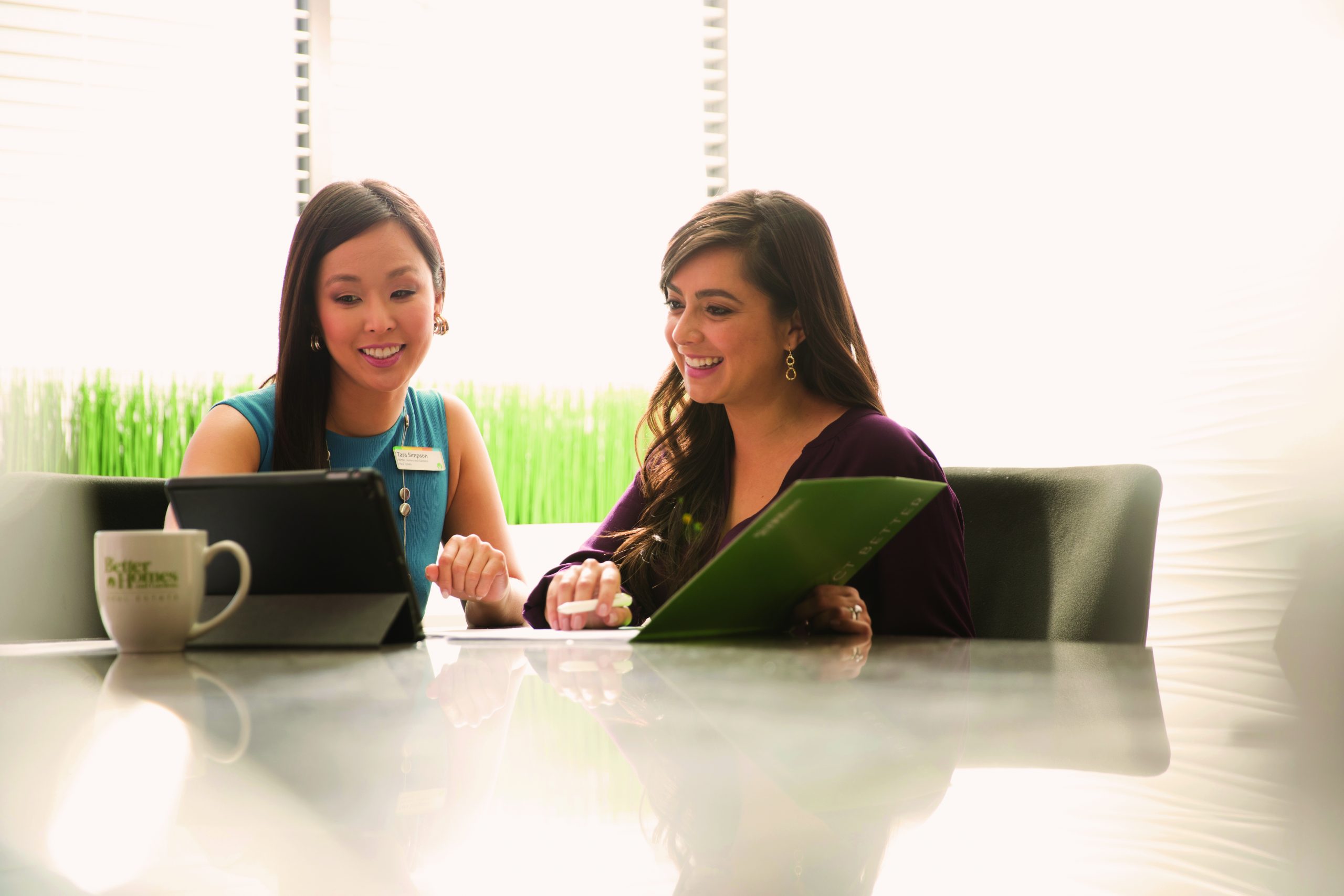 Searching For Home Sweet Home
You may have the vision of your perfect home, but most of the time it is very difficult to find that perfect home. Compromises might have to be made so you are not looking for a home that is out of your price range or that may not be on the market.
For example, Sherry wants a home in a certain school district with 4 bedrooms, 2.5 bathrooms, and a kitchen island. While searching, Sherry finds a home that doesn't have a kitchen island but has all the other features she wants. Let's say that Sherry doesn't go with the home without a kitchen island that is almost perfect. Her search could go on for months longer without finding a home in her price range with even most things that she wants and she might regret not choosing the home without the kitchen island.
This is where compromising comes into play. You might not find the exact home that you are looking for, but you might find a home close to or even better than what you're looking for!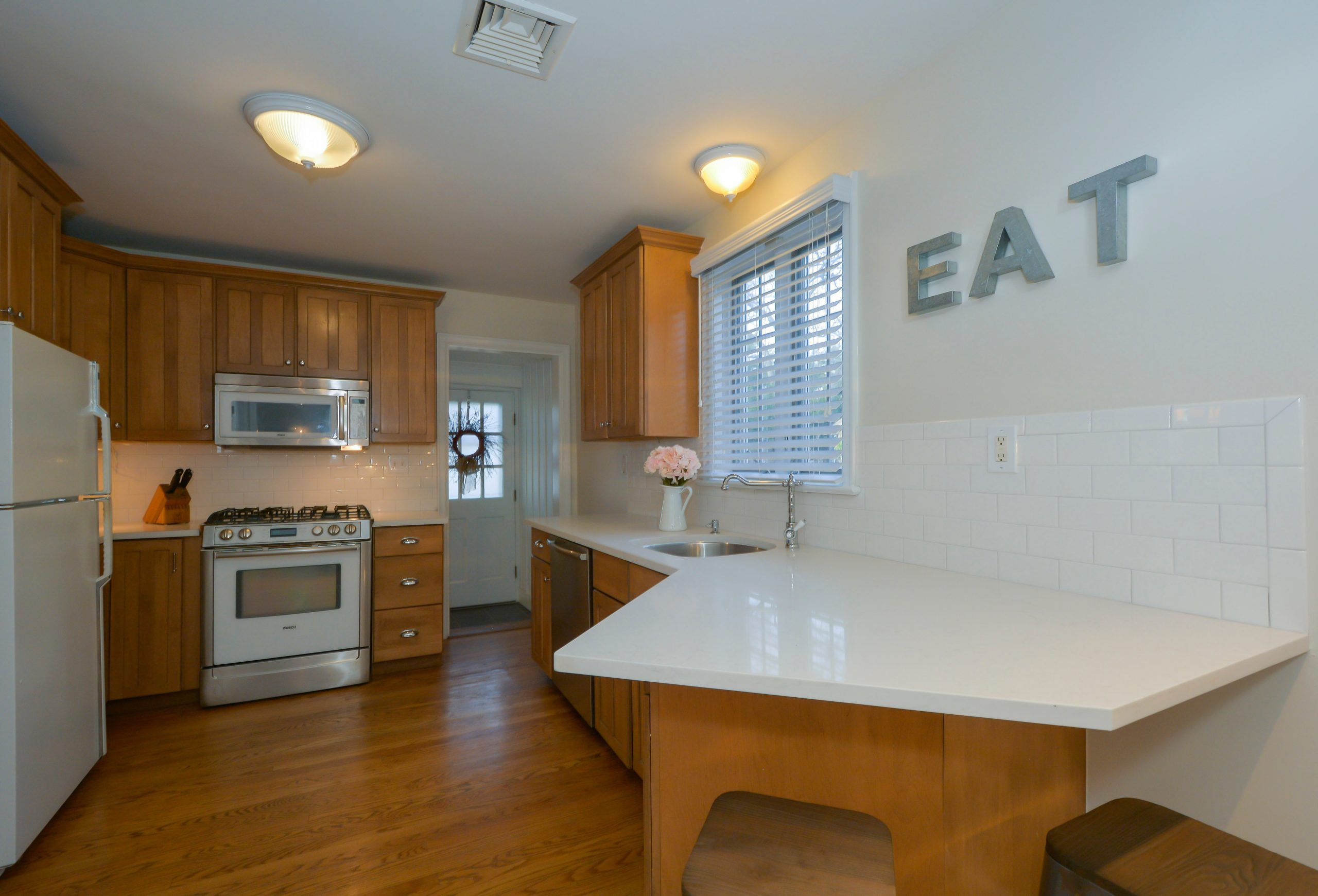 Buying Your First Home
The closing process can be difficult. This is where your Realtor shines. They will help as much as they can to make the buying process as easy as possible for you. With that said, even with the help of a Realtor, something can and most likely will go wrong. If or when something does go wrong, do not stress. Realtors know that something goes wrong in many transactions and have learned how to fix those minor setbacks. That helps ease the stress, especially as a first time home buyer. Your Realtor will make sure that you know about all of the costs of closing and everything and anything else that you will need to know to get you into your new home!