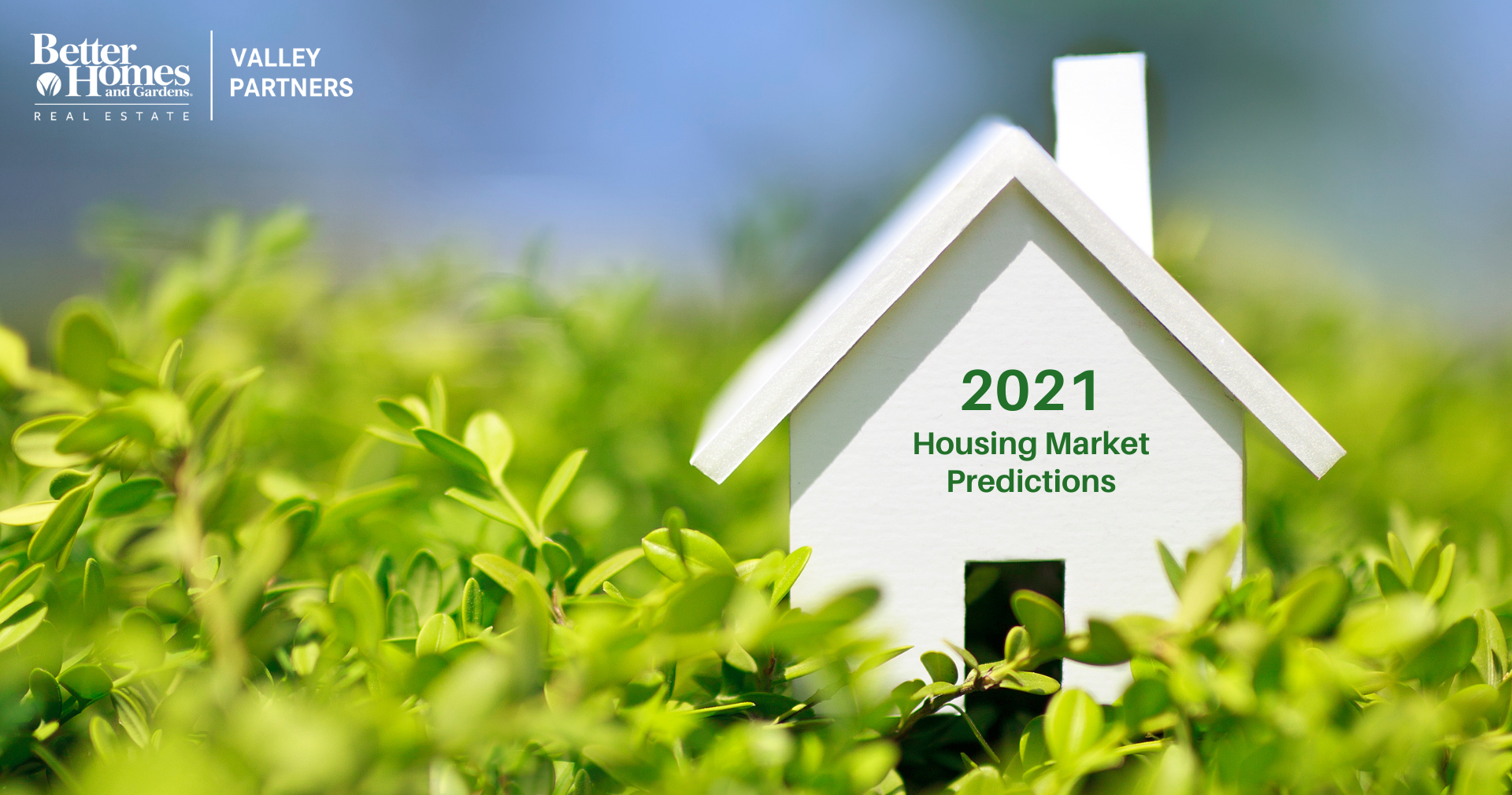 It's been a crazy year for everyone all over the world. With the Coronavirus, many things have been different this year. The Real Estate Market is one of the many things that have been affected. The Lehigh Valley shut down and restrictions were put in place at the worst time for Real Estate. It was the time when people normally think about selling their homes. Because of the timing, there has been a shortage of homes for sale. But there is a surge in people looking to buy or rent a home. There was a normal amount of buyers. Along those buyers, there were also many people from larger cities looking to move to the suburbs. Plus, people who wanted to take advantage of the low mortgage rates.
After some of the restrictions were lifted, many sellers were uncertain about listing their homes. Although, there were many buyers that needed to find a place to live. This created a huge gap between the number of homes available and the number of buyers looking for a home. With this offset between the amount of buyers and sellers, the market is still going strong. It has been favoring sellers even though this time is normally more of a buyers market and a slow season in Real Estate. The question is… What will 2021 bring to the Lehigh Valley Real Estate Market?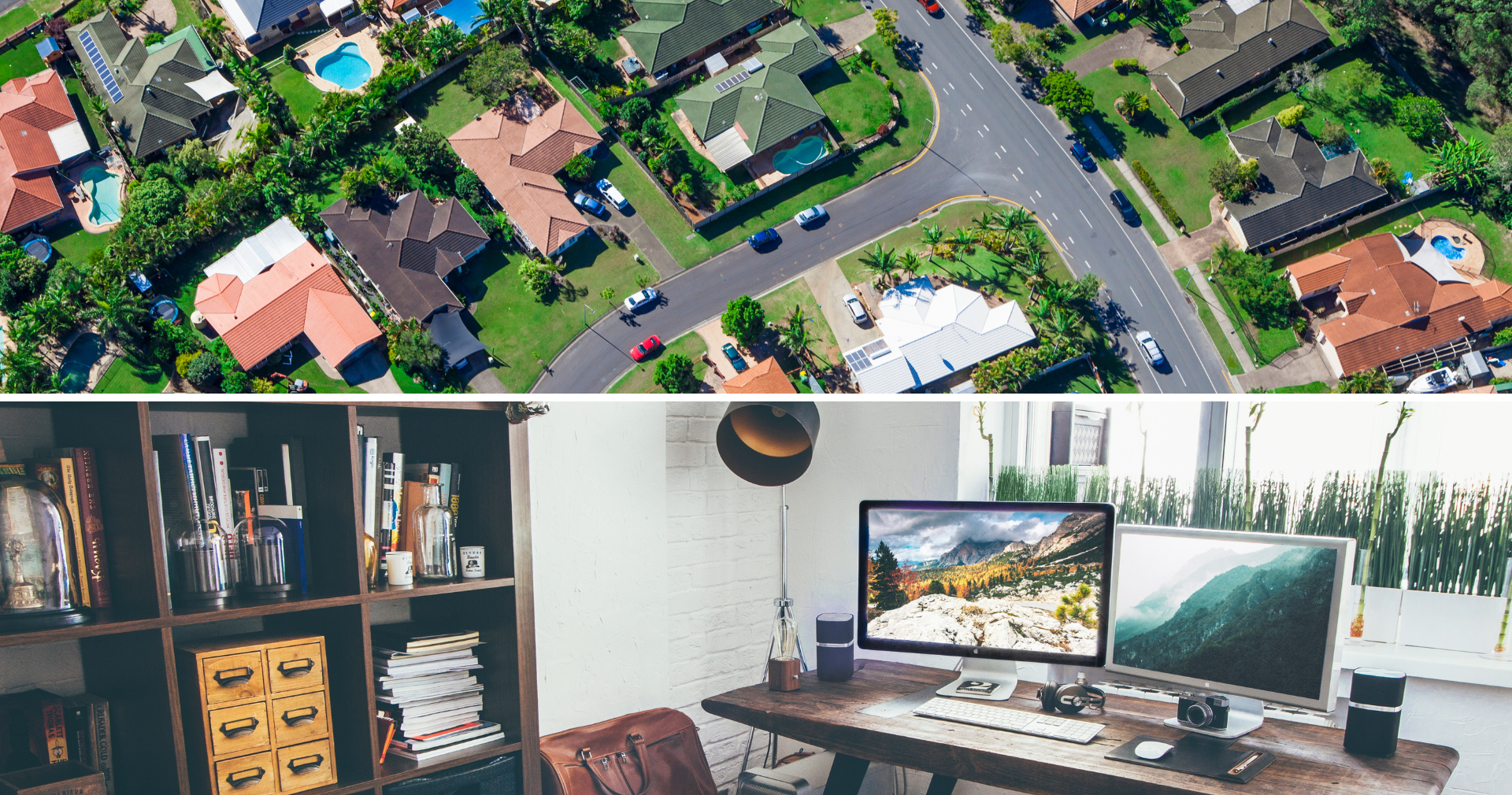 2020 Real Estate Market Trends That Could Remain in 2021
In 2020, there were a few trends that affected the Real Estate Market in many ways. One trend in the 2020 market was buyers looking for home offices. With many companies having their employees work from home to be as safe as possible, buyers have been looking to make sure that they have a space to work at home. There have been hundreds of more listings this year compared to 2019 that mention a home office. Along with this trend, there have been many buyers that moved to suburban areas or are looking to move out of a city to a suburb.
The Lehigh Valley has seen a surge of people moving from New Jersey and New York, so they can get away from the crowds to be safer. With more people working remotely, it is also easier for them to move away from the crowds. Although this has been a trend even before the Coronavirus affected everyone, it is a more prominent trend now. These trends can have a large effect on the Real Estate Market this upcoming year.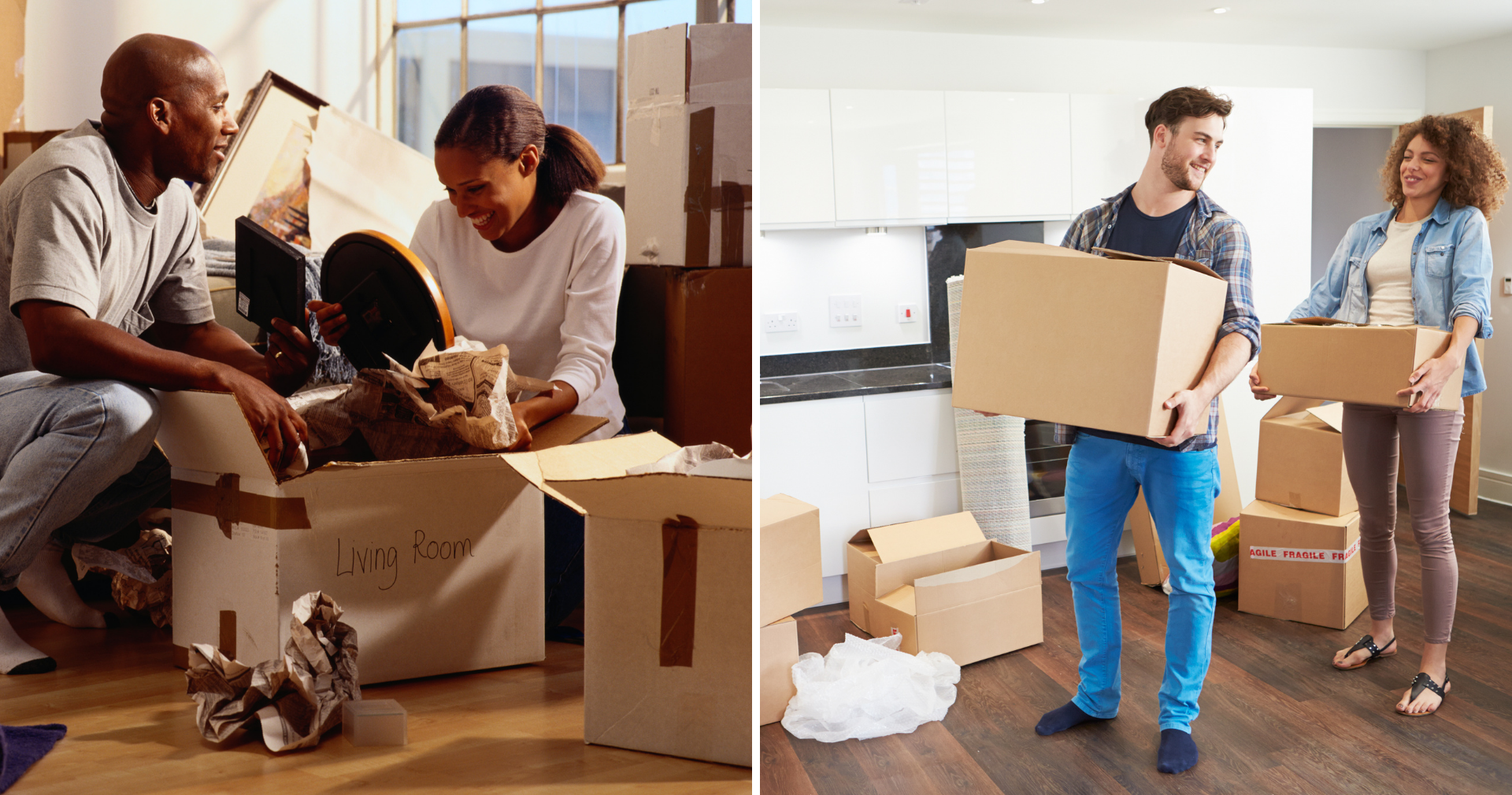 Buyers in 2021
In 2020, buyers had it rough, home prices were high and listings were slim. Although mortgage rates were at an all-time low, buyers had a hard time because prices have been so high and inventory was so low. So far this year, there have been almost 3,000 less homes listed for sale this year compared to 2019.* Real Estate Market experts predict that in 2021, it is likely that many more homes will become available in the last half of the year which will make the market much more friendly to buyers. Lately, buyers have been having to make a decision on a home as quickly as possible, so their agents can get their offers in before the home goes under agreement. This should be less of an issue in 2021 when there are more homes going up for sale.
*Data from Greater Lehigh Valley Realtors® Multiple Listing Service*
Sellers in 2021
It has been a seller's market most of this year. That most likely won't change much because the home prices will still be on a rise throughout 2021. Although the rise of prices should slow down, sellers will still be in a good place. Even with the rise of prices, sellers will have a difficult time selling their home if they overprice it. The most difficult part for sellers will be finding their new home, but overall 2021 looks like it will be a good year for sellers.