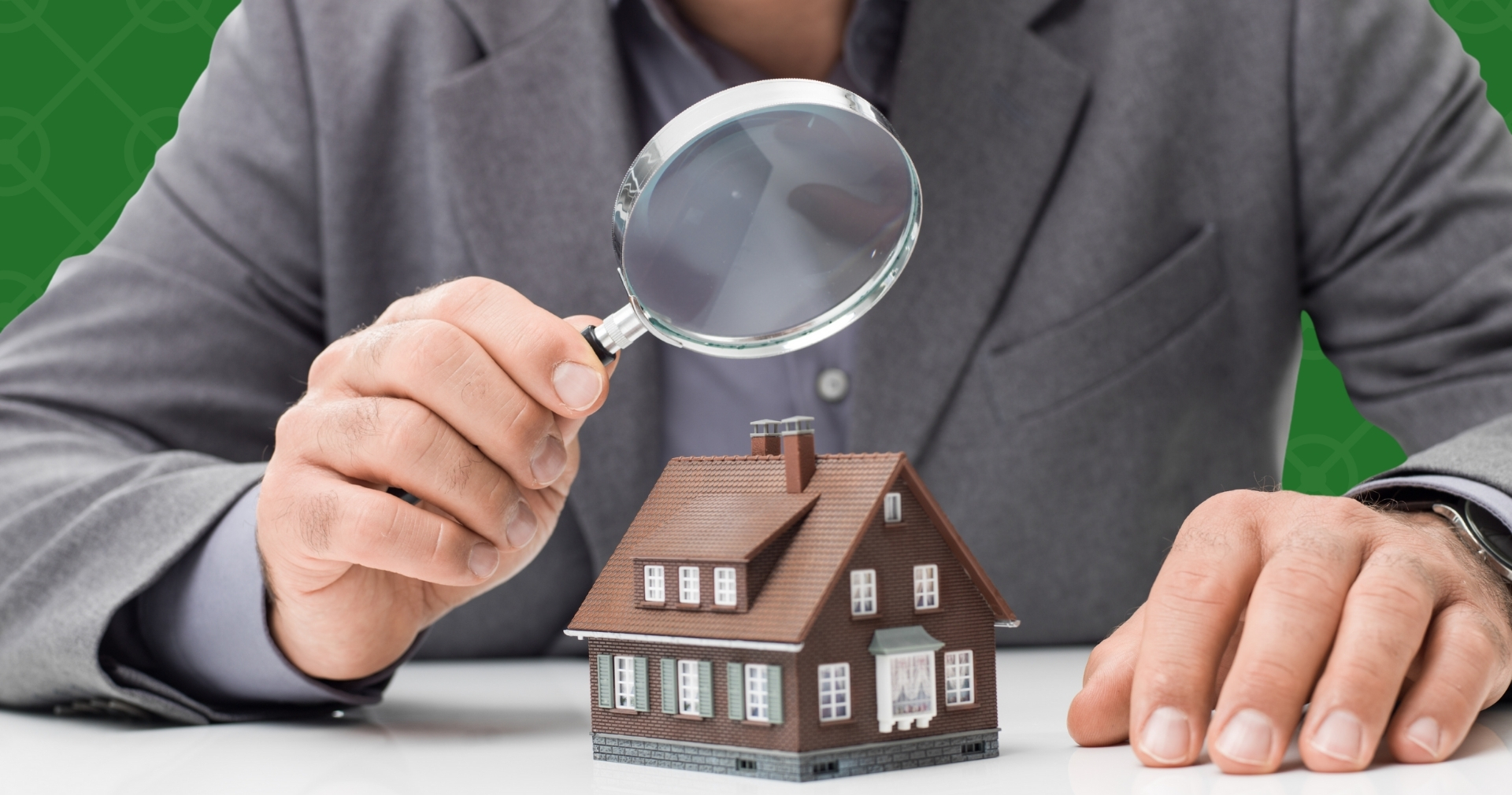 It is always a good idea for buyers to have home inspections done. Inspectors will make sure that there are not any major issues with the home. They will take a look at the plumbing, roof, HVAC systems, and structure of the home. Sometimes lenders will require a home inspection before the approval of the mortgage loan. Not all lenders require an inspection but, it always works to the buyer's advantage.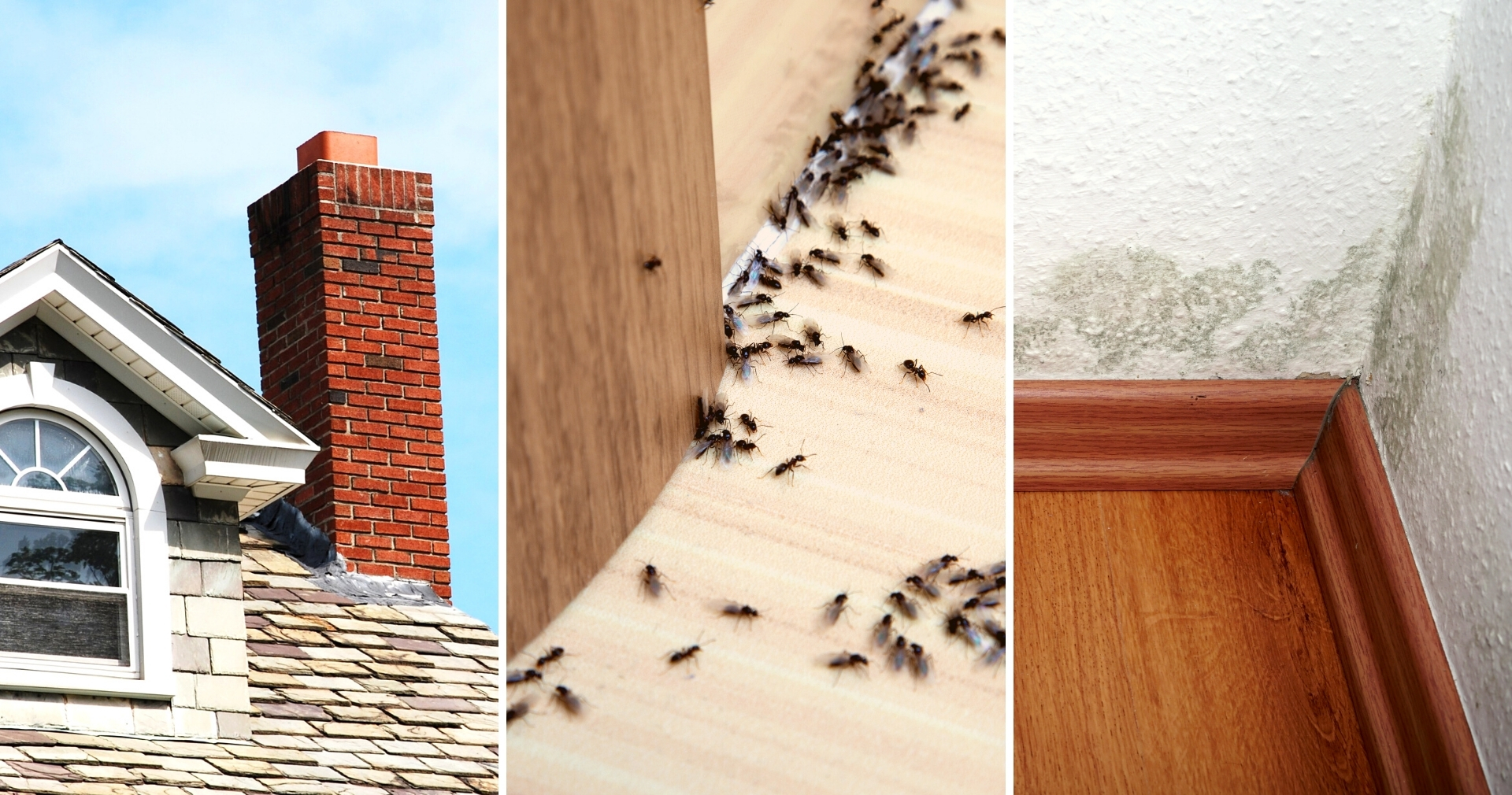 Different Kinds of Home Inspections
There are many kinds of home inspections. A general home inspection normally covers the home's HVAC systems, interior plumbing and electrical systems, windows and doors, floors, attic, roof, basement, and structural components. Other kinds of inspections might be important to get done. For example, if the home you are looking to purchase has a fireplace, it might be important to get a chimney inspection. Some condominiums or cooperatives might require a chimney inspection.
Lead-based paint inspections should be done on homes that were built before 1978. Lead-based paint was banned in 1978, but homes that were built before 1978 could still have some lead-based paint. There are also pest, termite, or rodent inspections. These inspections are occasionally required by some forms of financing, such as FHA or VA loans. One out of every fifteen homes in America has elevated radon levels. This is why a radon inspection could be very important. Some other inspections that could be done are asbestos, mold, sewer or septic system, foundation or structural, landscaping/soil analysis, pool and spa, and underground oil tank inspections.
Choosing The Right Inspector
Buyers can choose their own inspector, so it's important that the inspector they choose is a qualified and knowledgeable inspector. In Pennsylvania, inspectors do not need a license, but they need to be a part of a national, not-for-profit home inspection association. Buyer's can go to the American Society of Home Inspectors website to look up a list of local inspectors.
Buyer's Advantage From an Inspection
Inspections give the buyer an advantage when purchasing a property. Once the inspection is done, the buyers will receive an inspection report. The report points out anything that is wrong with the areas of the home that were inspected. This gives the buyer an advantage and opportunity to back out of the Agreement of Sale or negotiate the price if there are major issues. This is why it is so important to get an inspection done. There may be some costly, major issues that the average person would miss without an inspection.