Do you want to improve your home for yourself and your family? Are you thinking of selling and want to increase your home's value? With the Coronavirus, the home has become as important as ever. These small home improvements can make your home feel new!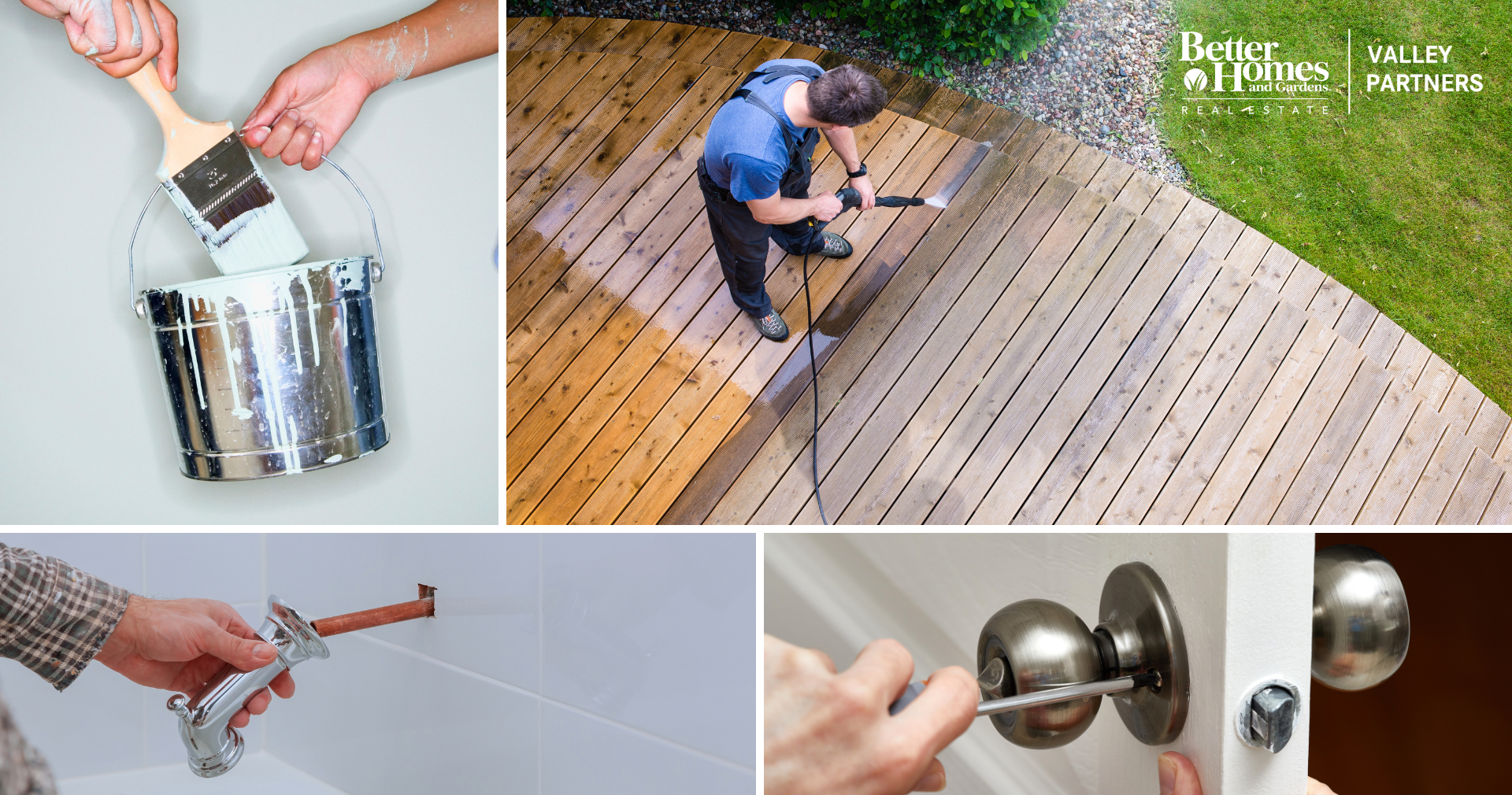 ---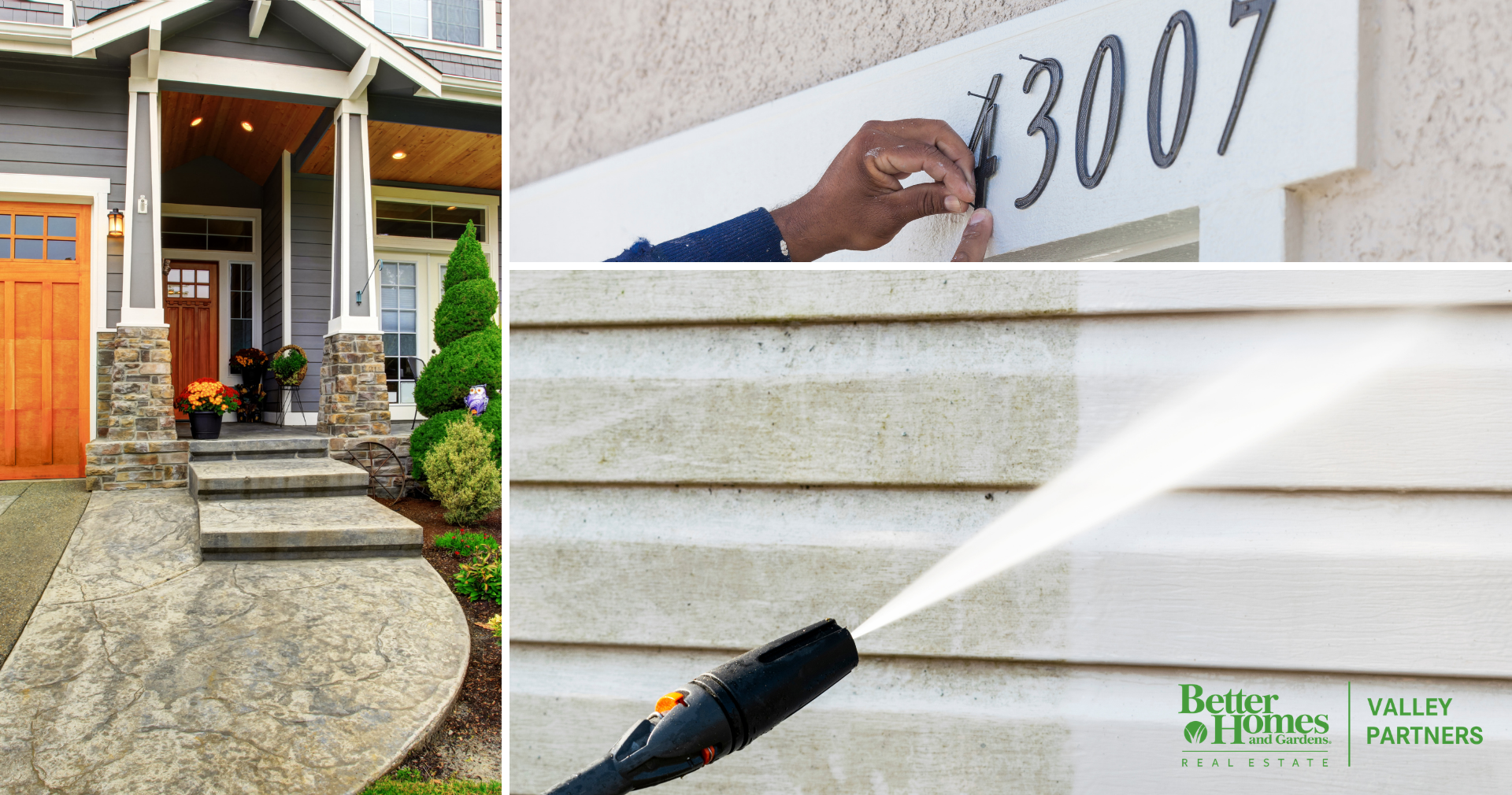 Upgrade The Curb Appeal
Upgrading your home's curb appeal is an easy improvement to make. Some ways you can upgrade the curb appeal is power washing the siding and walkways. Installing a new garage door, front door, and trim or painting them are great ways to spruce up the curb appeal. New hardware such as a new mailbox, house number, and any other items outside. The landscaping can help to boost your curb appeal.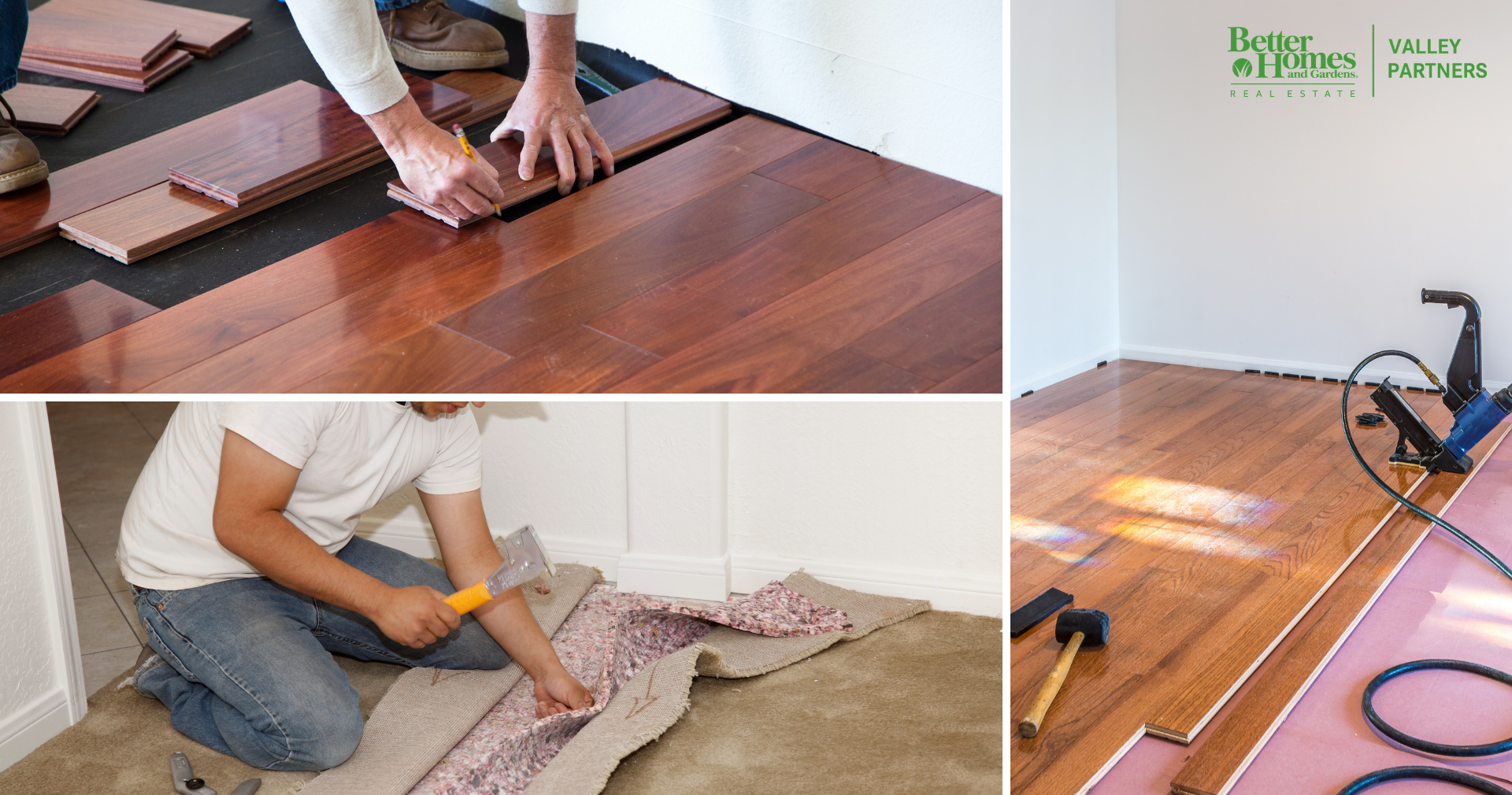 Upgrade The Flooring
Upgrading your flooring is one of the greatest home improvements that make a huge difference. Switching out the carpet or hardwood to new flooring will make your home look much different. Even getting your carpets deep cleaned can make a big difference as well.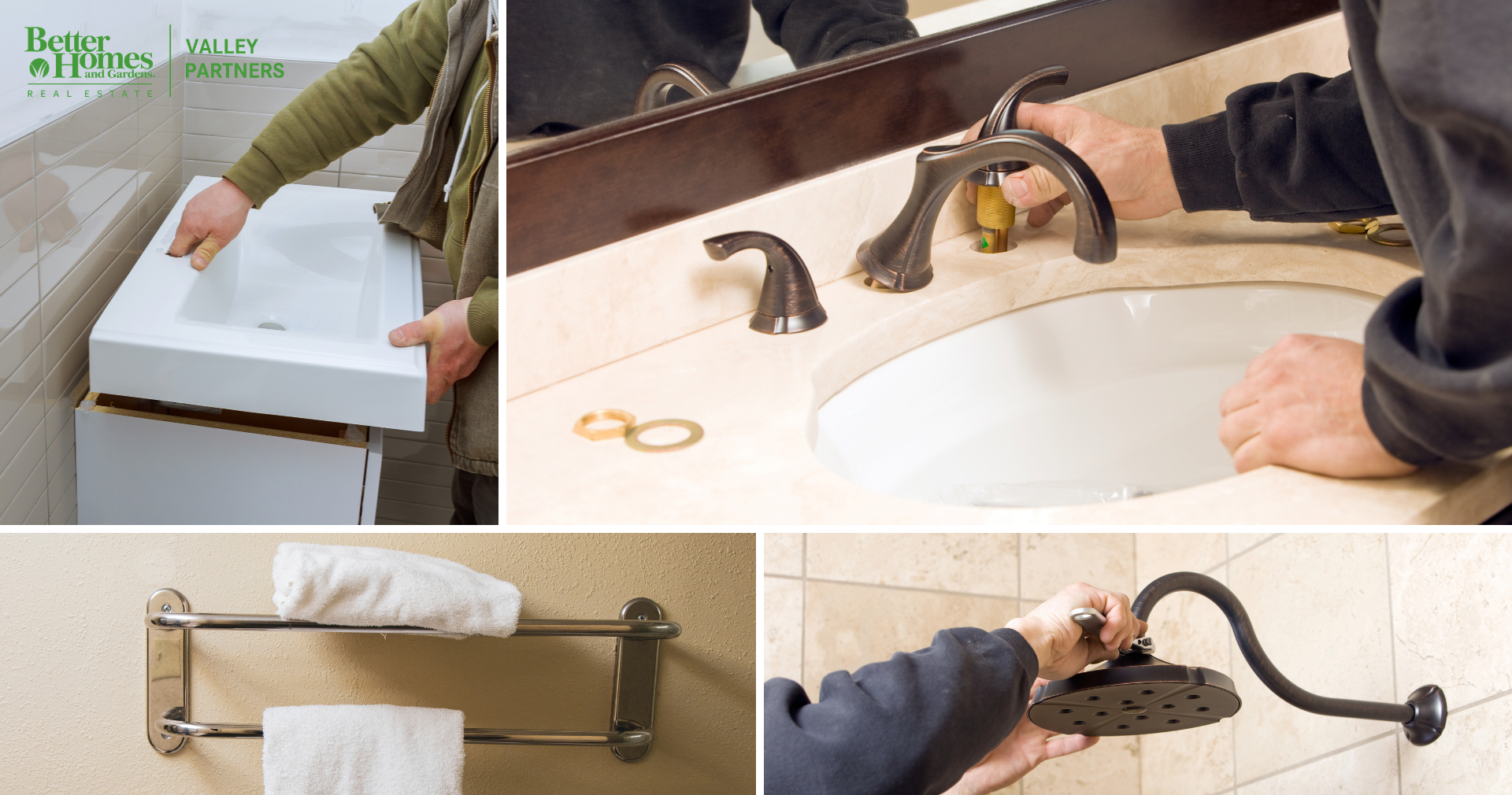 Upgrade The Bathrooms
Upgrading your bathrooms can be a great way to improve your home's value. There are some simple things that can be done that will make the bathroom your favorite room. Replacing the vanity with a wood model with a stone counter can be really nice. Changing out the mirror and faucet with new, updated ones will make a huge difference. Replacing things like the mirror, faucets, showerheads, vanity, and towel bars will make a huge difference.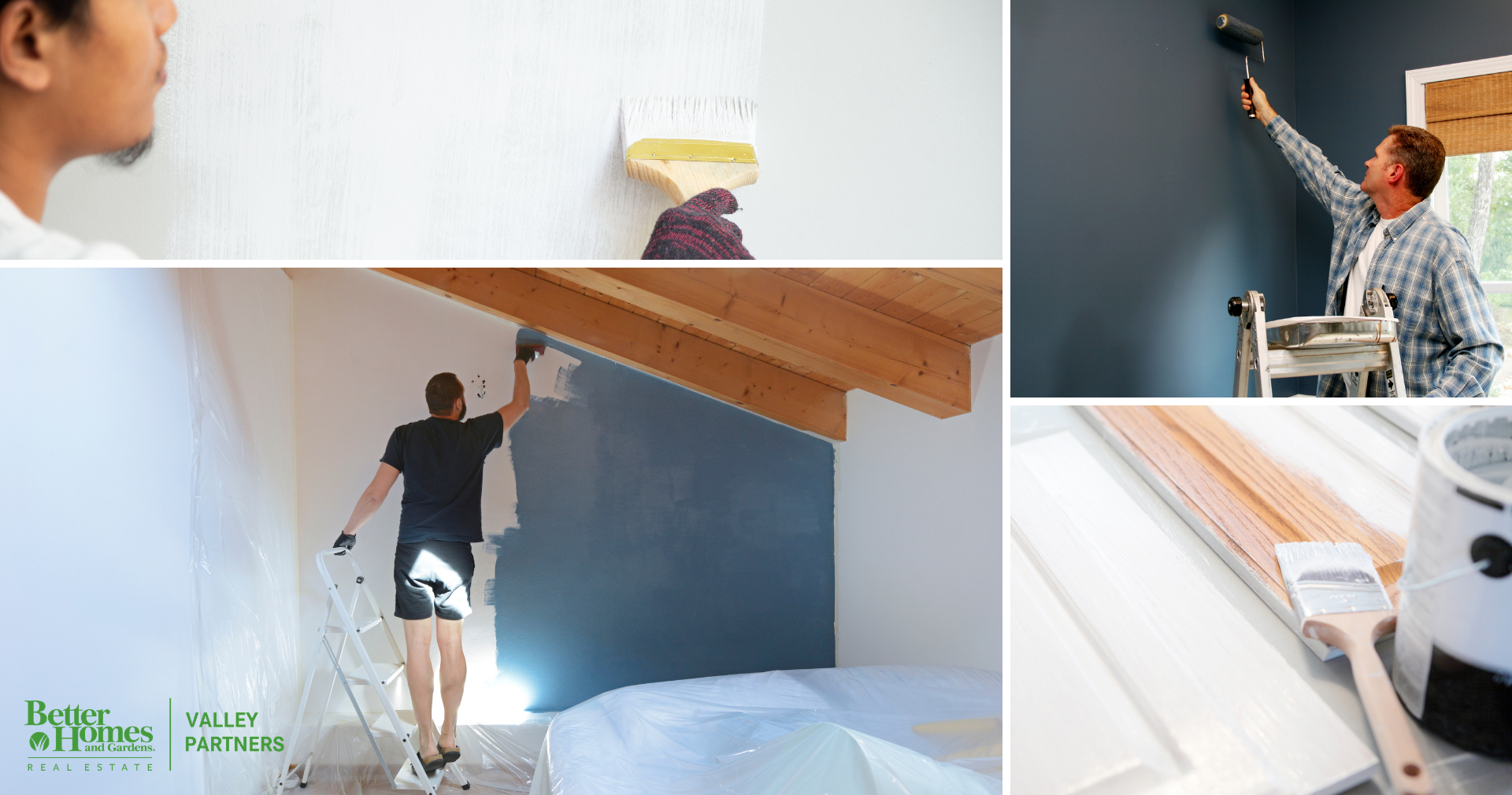 Repaint
Repainting can be done yourself or you can hire someone else to do it! It is an easy way to refresh your home.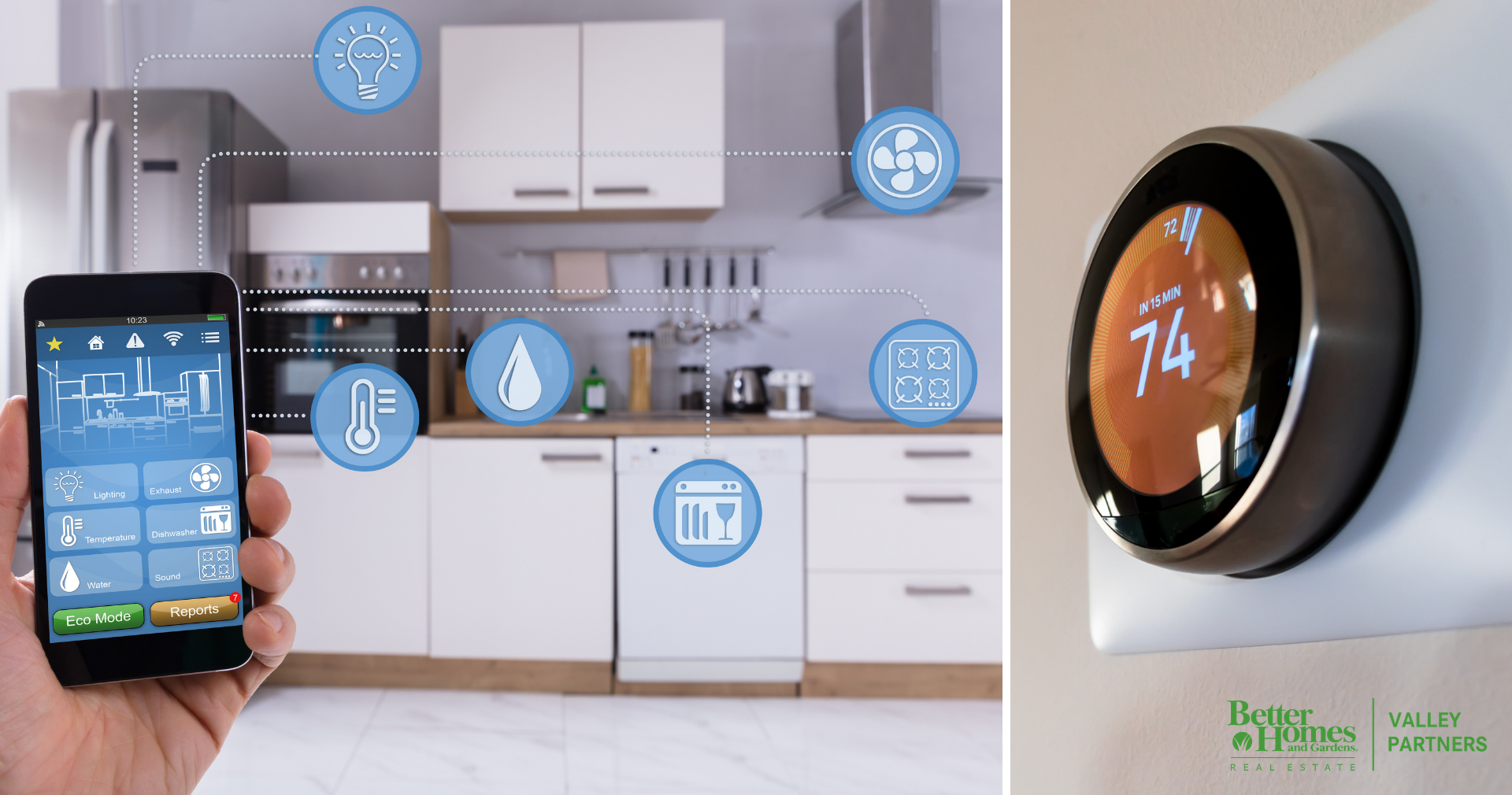 Upgrade to a Smart Home
Smart homes are the newest innovation that will make your home stand out! Install a smart HVAC system that can be controlled remotely from a phone. There are smart window coverings, lighting, and so much more. There are smart sensors that alert you of security issues, fires, flooding, and other home crises. These sensors will be able to alert you via phone if it detects any home crises.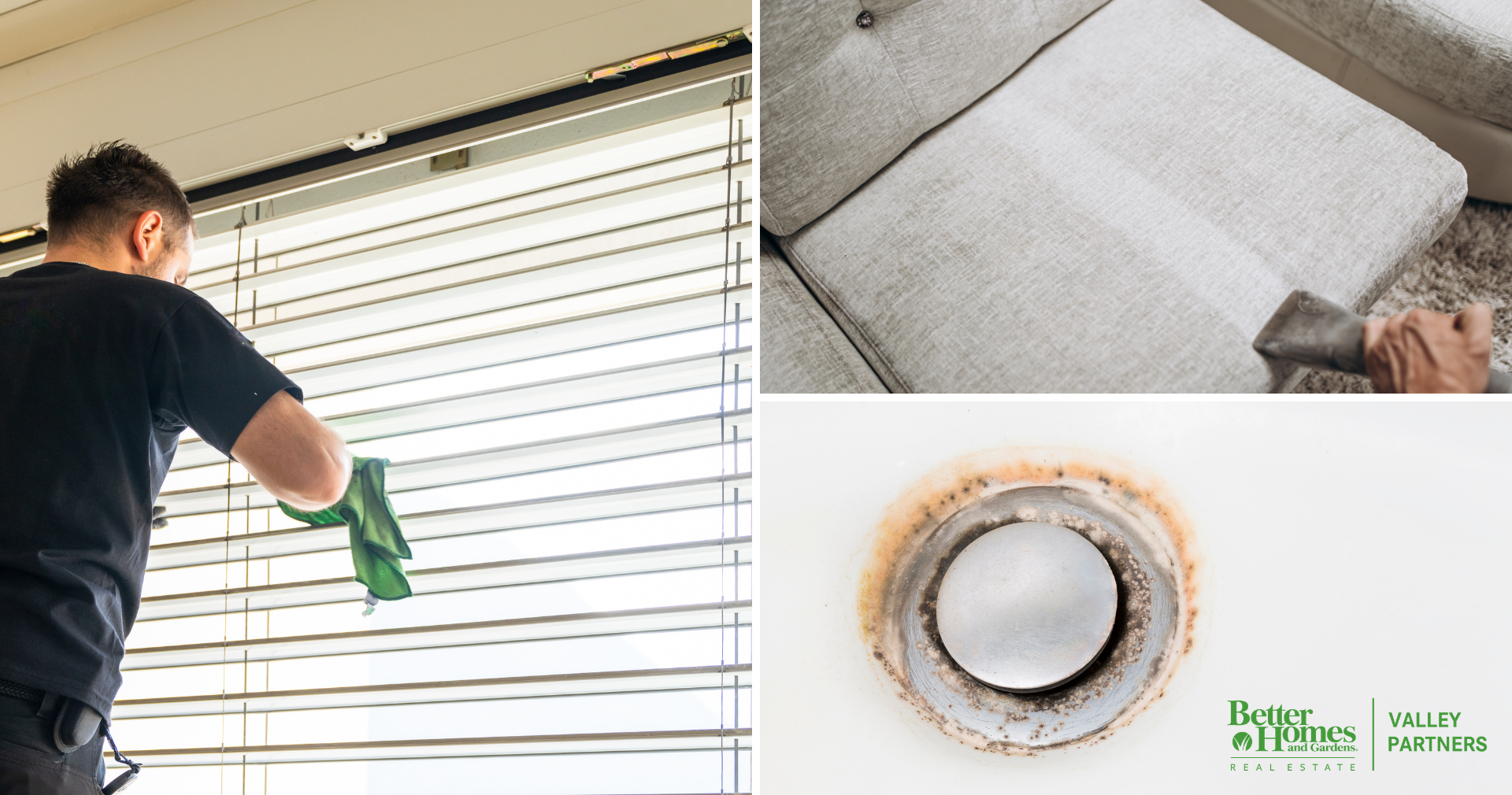 Deep Clean
Most homes can use a deep cleaning. There are probably scuffs on doors, walls, cabinets, and counters. Drains might have a ring of residue around them. Cobwebs can be forming in corners. You and your family might have clutter all over the place. Thankfully, these are some easy things to clean up and don't cost that much money to clean up.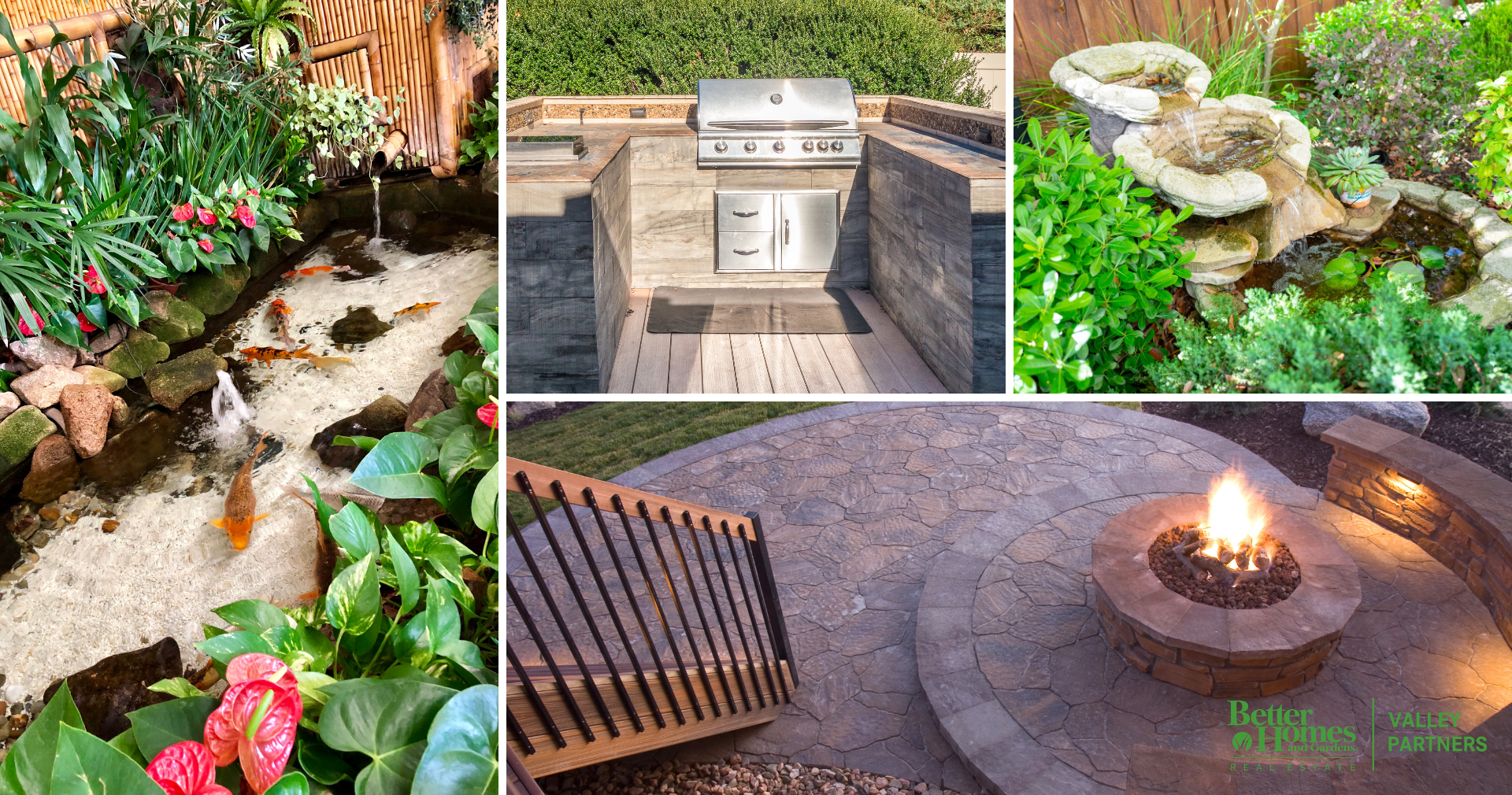 Backyard Upgrades
With the coronavirus, your backyard is your getaway. Adding a koi pond or fountain are great ways to add a water feature. Outdoor kitchens and firepits are also great additions to your backyard getaway. If you add any of these, you can improve your backyard and it could add to your home's value.