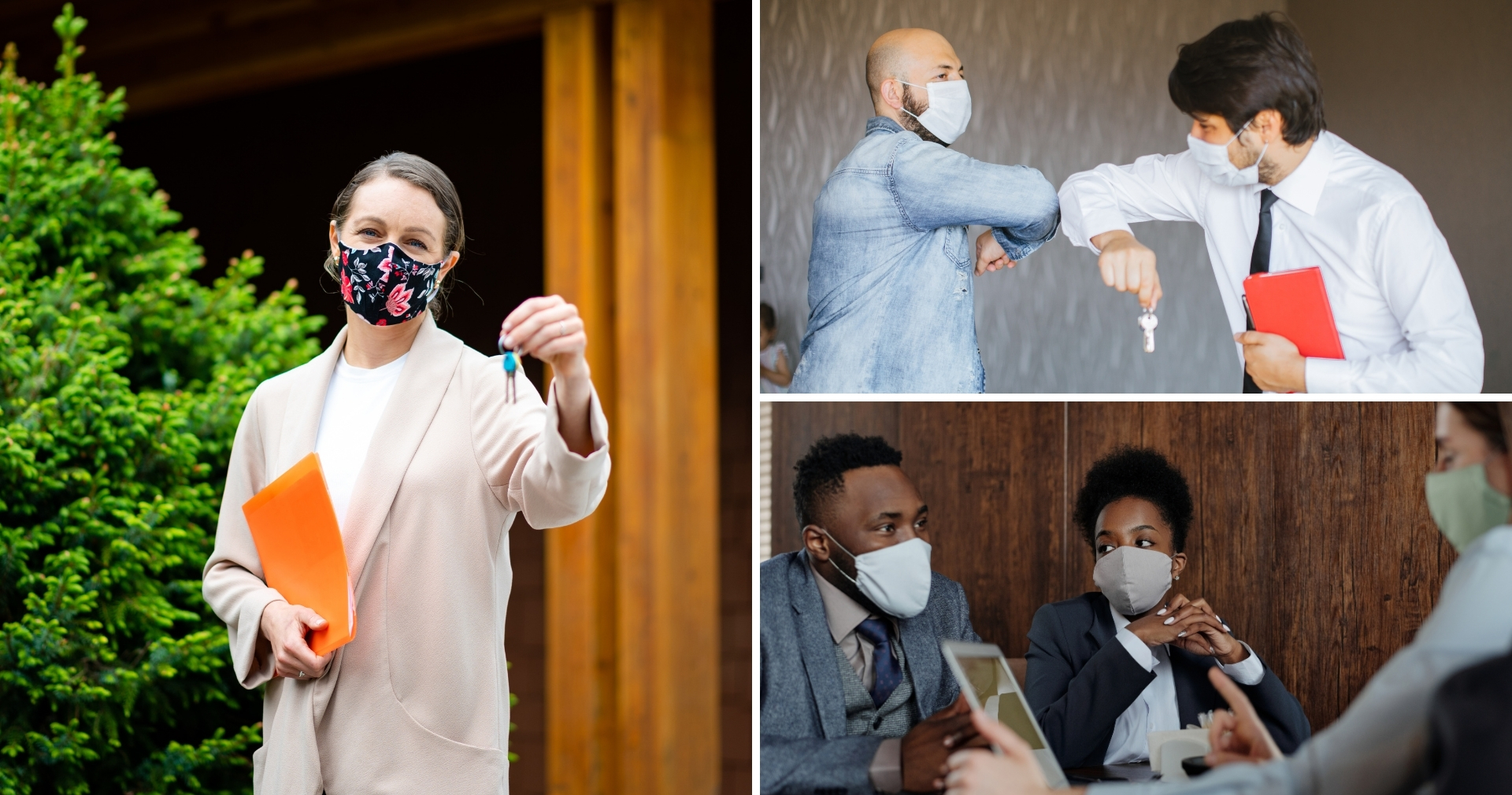 Safely Buying and Selling
There has been so much uncertainty all of 2020, but, one thing we know for sure, is that the housing market in the Greater Lehigh Valley is on fire! There are so many buyers looking for homes. Although, there aren't enough homes available. Why is that? Sellers have felt uncomfortable having people in their house and might be worried because of the uncertainty. Thankfully, Realtor's have come up with ways to keep their clients as safe as possible while buying or selling.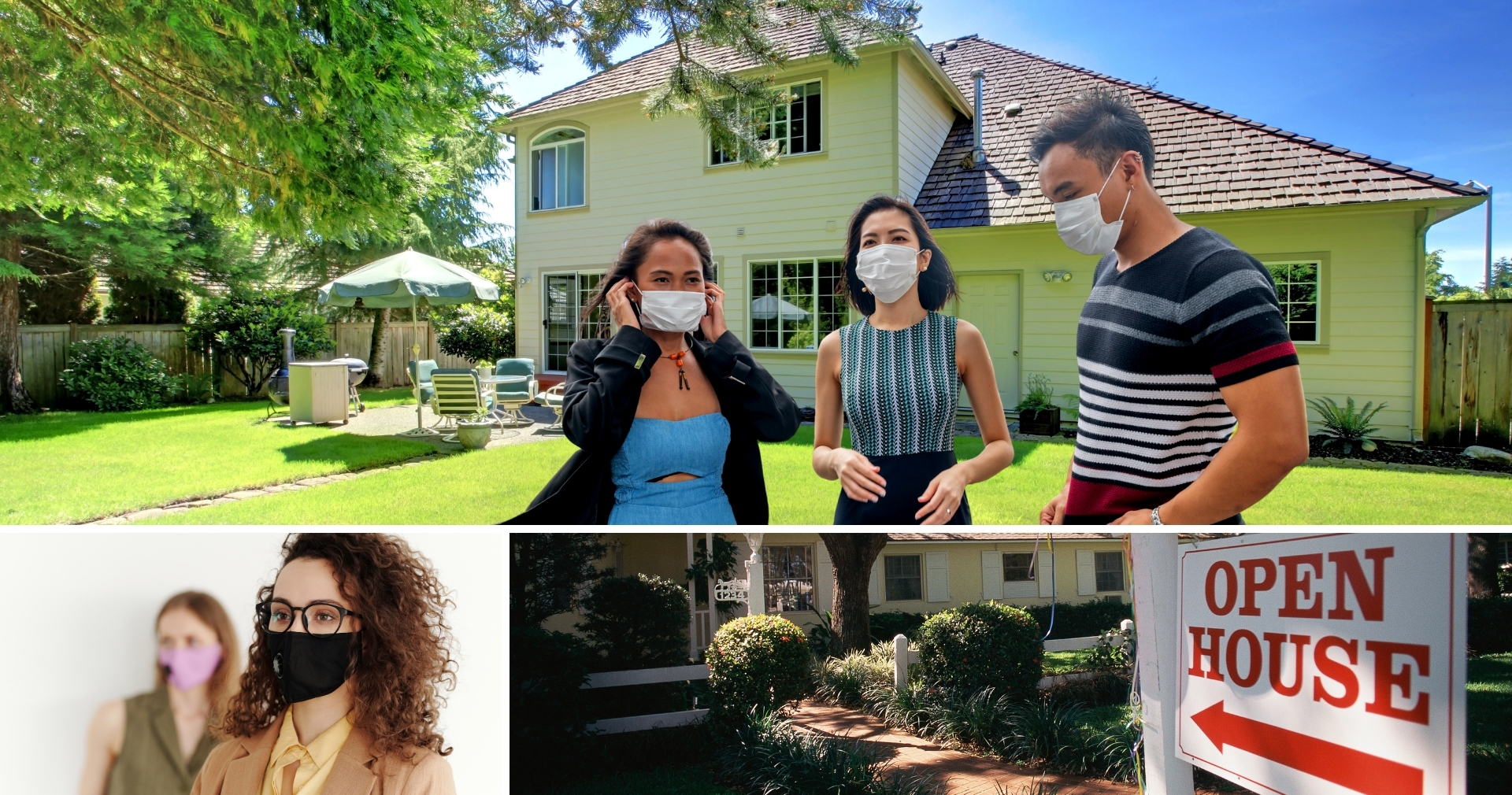 Safe In-Person Showings and Open Houses
There are some ways to keep in-person showings safe and sanitary. Before the showing, the listing agent or seller should disinfect the home especially surfaces that will most likely be touched such as; door knobs and frames, water faucets, and light switches. Hand sanitizer should be set out on a counter. After the showing is over, the home should be disinfected again.
For Open Houses, the seller or listing agent should disinfect the home especially surfaces that will be touched just like a showing. There should be hand sanitizer and extra masks for the open house visitors. The visitors should be spaced apart. For example, one couple in the home at a time, or some agents have had only one couple upstairs and one couple downstairs. Other ideas could be to have them go on a certain path through the home. Once the open house is over, the agent or seller should disinfect again just like a showing. These are the main ways agents have been keeping themselves and their clients safe during in-person showings and open houses.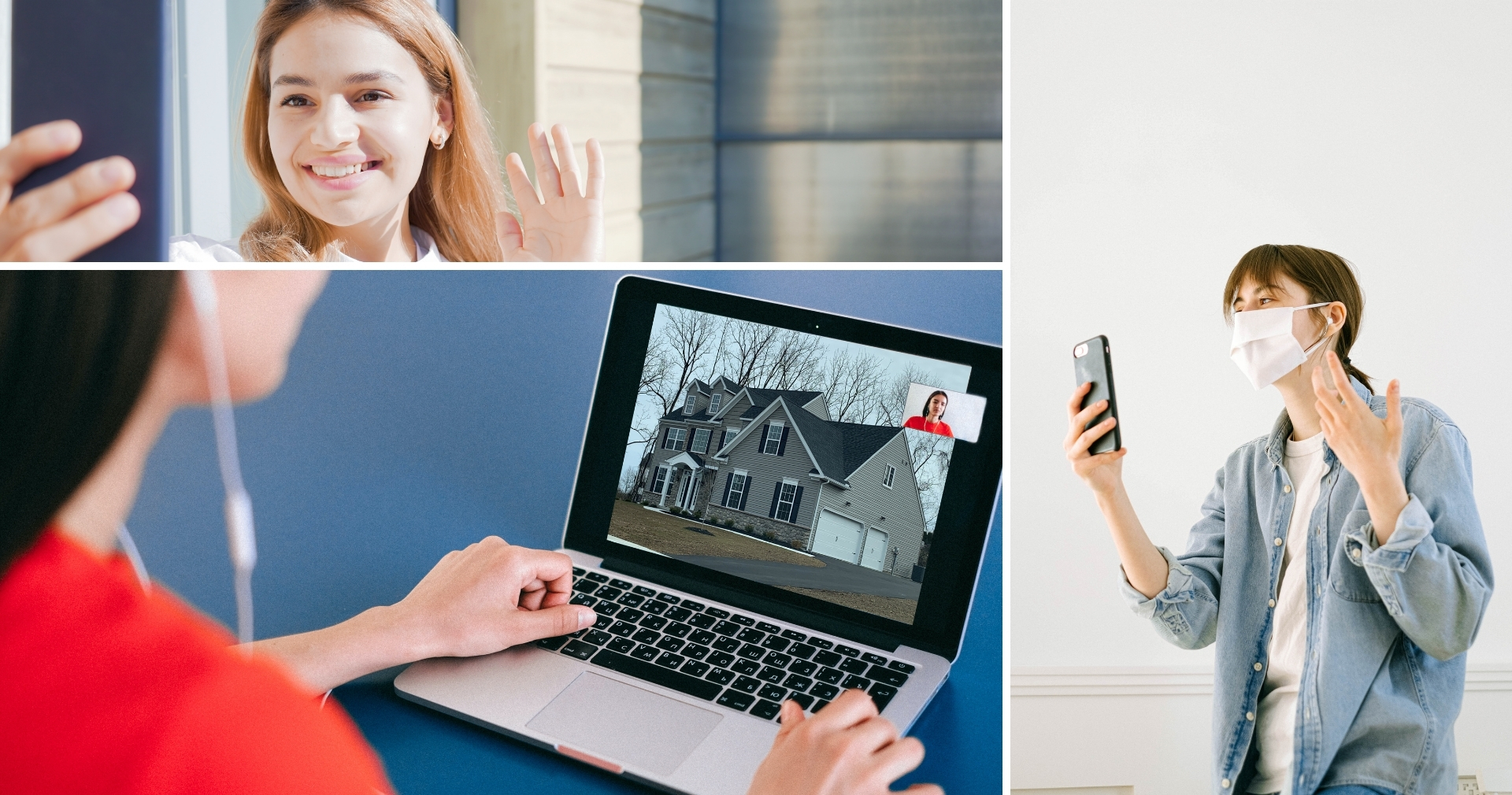 Using Technology To The Fullest
Technology is a great tool! There are so many ways that Realtor's have been taking advantage of technology so they can keep themselves and their clients safe. Printers, scanners, and e-signing allow the paperwork to be as safe as possible. Agents have the ability to email the paperwork to their clients and review it over a call or a video call. Video calls can also be used for home showings. The agent can video call their clients and walk around the house showing their client the home. Another way to see a home without going there are virtual tours. These can be video tours or even 3D tours. This technology allows for safe home buying and selling.